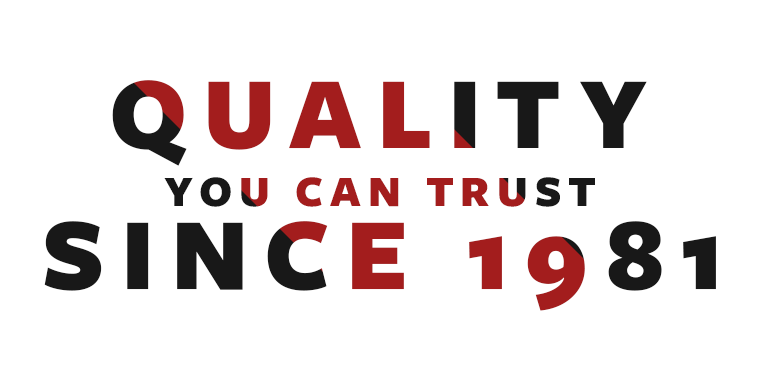 Welcome to Carty General Contracting
Regardless of if you simply want to make modifications to your existing work place or if you wish to build an entirely new structure, we can help.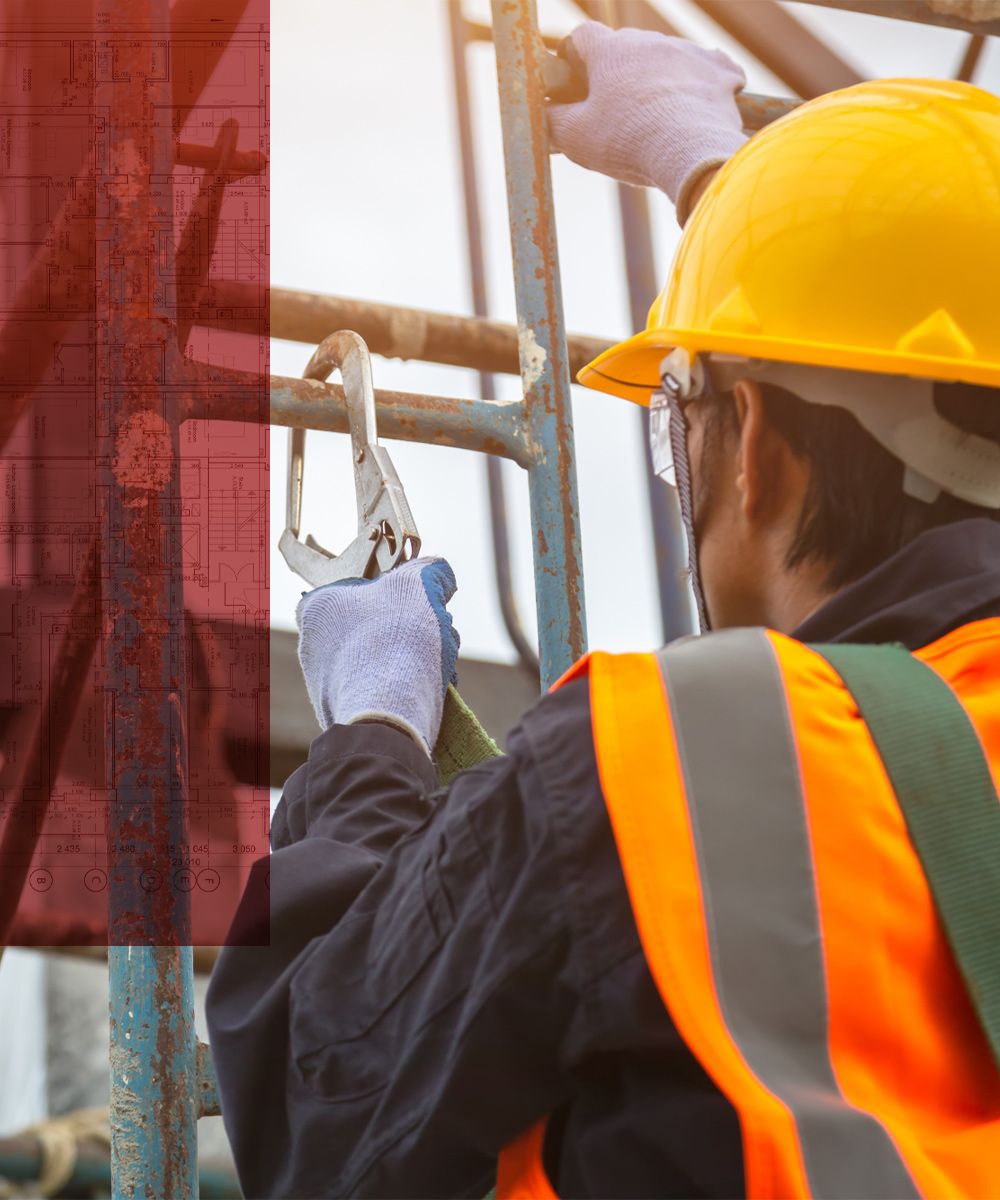 Carty General Contracting
From the date of our founding, we have remained a family owned and operated general contracting company that has worked tirelessly to establish itself in not only the construction industry, but also the communities we service. In fact, we like to think that our longstanding relationships with the communities we work in as proof of our commitment to providing the best quality building and remodeling services available because, as we see it, if we weren't holding up our end of the bargain, we wouldn't be invited back time and time again.

Highly Recommended
I trust Carty General Contracting for all my projects. Their experience and dedication to quality construction is hard to beat. I highly recommend their services to anyone looking for a General Contractor in Southern California.
-Anonymous

On Time & Budget
The project was finished on time and on budget and functions just as I had hoped. Thank you for making it happen for me, I am happy to list Carty General Contractors on my corner stone.
-Jim Crabtree

Proven Valued Partner
Carty has proven to be a valued partner in our development efforts. They are highly reliable, transparent, and effective in conducting value engineering studies and identifying opportunities to reduce costs without impacting quality. All of our projects have come in on-time and at or under budget, often times resulting in savings to the owner."
Brian D'Andrea, President, The Century Villages at Cabrillo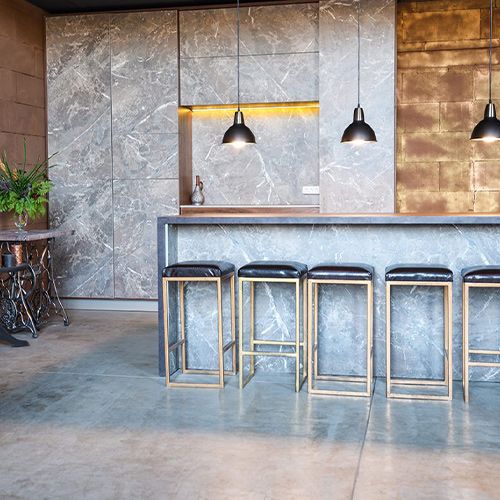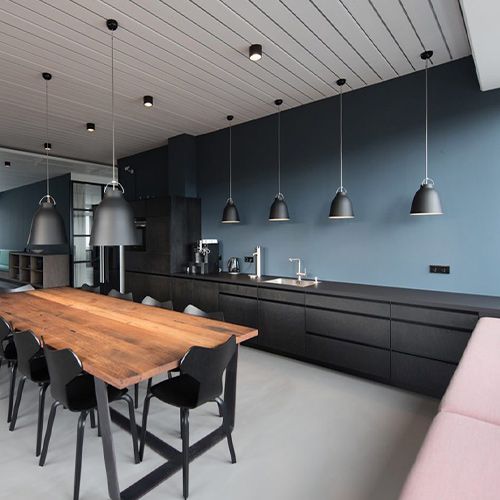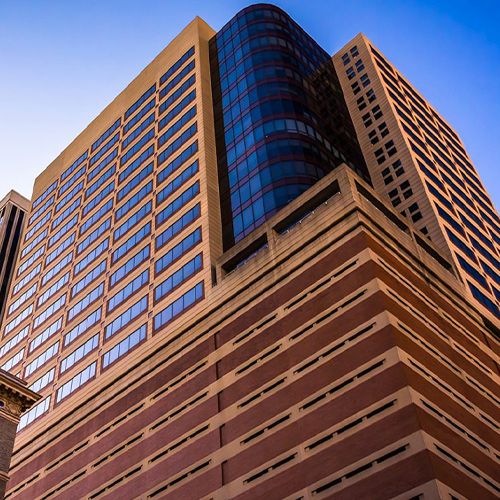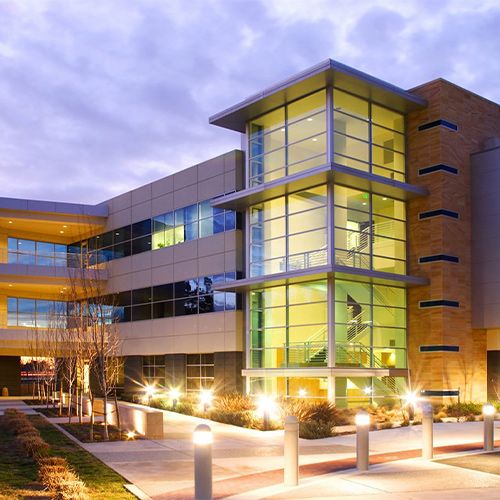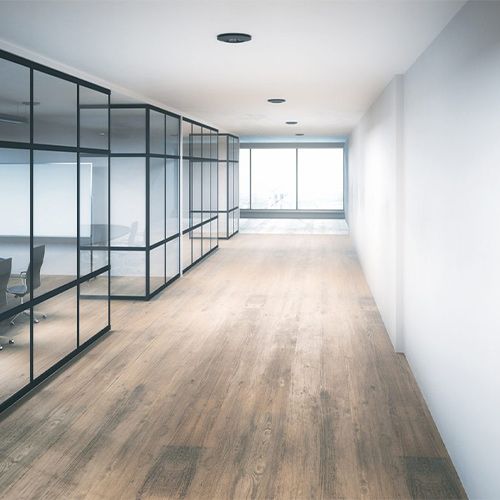 Contact Us Today for an Estimate