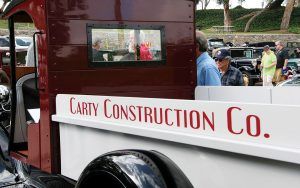 Get to know Carty General Contracting! Serving Whittier since 1981, we know we can be your go to construction company.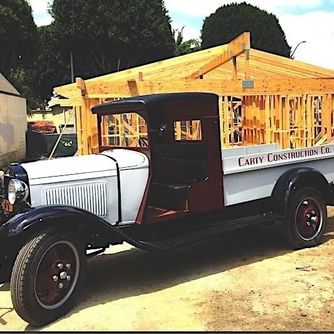 In the late 1970's, Don, along with a business partner, started a small company named Repairs Unlimited. During this pre-digital age, most small businesses would acquire work by word of mouth as opposed to the extremely expensive advertising campaigns the larger organizations would rely on to generate income and Repair's Unlimited was no different. During this time, and through the quality of work the company was producing combined with the speed at which word of mouth travels, Repairs Unlimited had a fairly continuous flow of projects within a relatively short period of time, but this would be, it would seem, just the starting point.
Through the course of his work with Repair's Unlimited, Don began to notice a trend developing within their customers. To be more specific, it was observed that in more and more cases, customers would request for Don and his partner to complete additional side projects outside of the course of their originally planned work. These weren't necessarily large projects or projects that would take an exorbitant amount of time, but none-the-less, they were still additional aspects of work Don and his partner were being asked to complete. As a result, Don realized that perhaps he could extend the reach of the business by simply expanding the services his company offered and this is exactly what he did.
Through 1980, Don took it upon himself to learn the content of and study for the exam administered through the California State License Board in order to obtain his General Contracting License and in 1981, that is exactly what happened. Don passed the exam, was issued his General Contracting License in April of 1981 and gave birth to the business that is Carty General Contracting, this is not where the story ends though. In other words, where are we now?
Since 1981, Don has remained extremely active within the company, but now, and in keeping with what could be considered a Carty family tradition, the managing of daily operations has been passed over to his son CJ who still maintains the very principles and standards originally established by his father all of those years ago. At this point and under the guidance of both Don and CJ, we have worked and expanded our operations to outside of the Whittier area while ensuring compliance to the same attention to detail and standards with which the company was originally formed. To date, we have completed over 1000 projects to include various aspects of residential construction, commercial construction initiatives, and community improvement projects around both the Los Angeles and Orange County areas.
With all of that being said; we told you our story, how can we be a part of yours?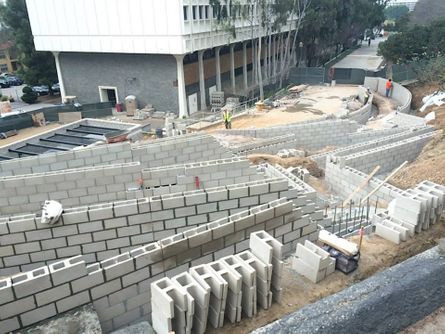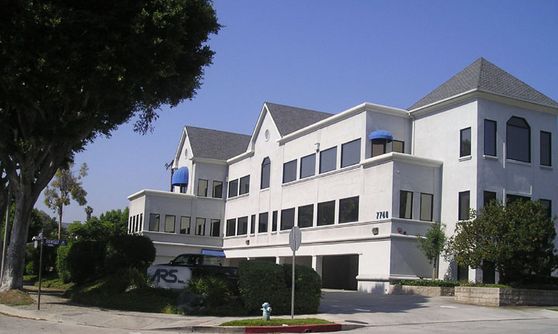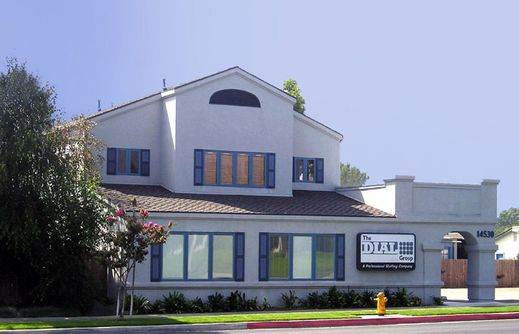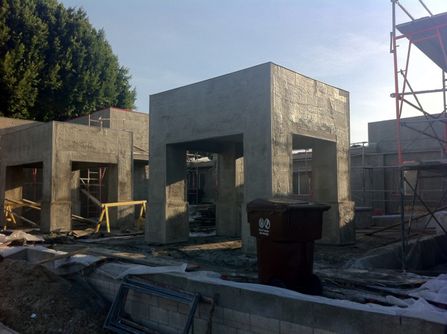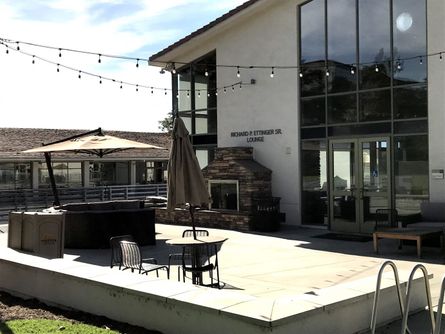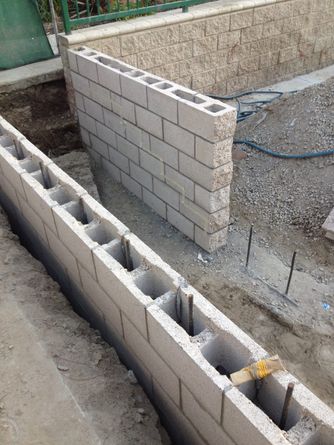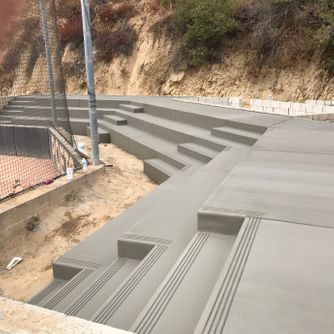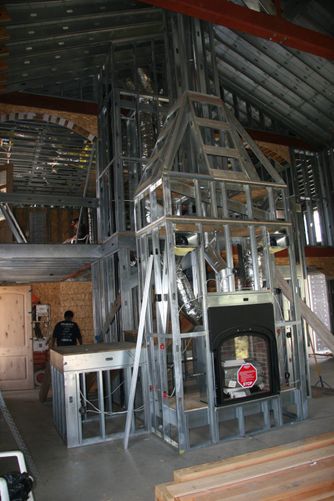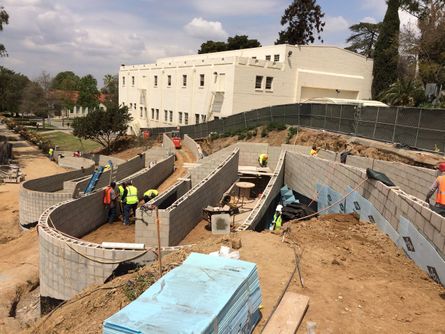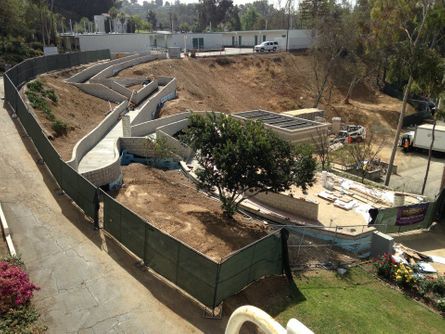 Contact Us Today for an Estimate