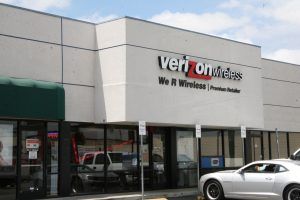 As a retail contractor we have completed projects from storefronts to highly specialized stores. We know that keeping store downtime to a minimum, and operating tidy and efficient sites means our client gets their store ready quicker, safer and more cost effectively. We also recognize the necessity for speed and flexibility when refitting or refurbishing in a retail environment.
The Time is Now
The retail business is notoriously pendulous when it comes to survival. Many businesses that have refused to adapt over the years have succumbed to downturns in the economy. Those retail outlets that have had the awareness to change with the times were, in many cases, spared the negative effects of a slump.
Curb Appeal
There is a saying in home sales that curb appeal can make make or break a sale of a home and the same is true for retail establishments. If the customer does not feel comfortable with your store, both inside and out, it can pretty much be a deal breaker. Establishing a modern feel that compliments your brand is critical to retail survival and, many times, your space can convey that perfectly.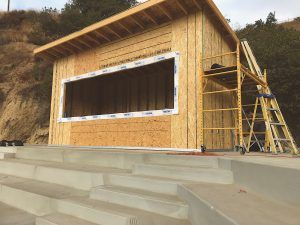 At Carty General Contracting we are a full service contractor and that includes architectural design. If you are looking to breathe new life in your retail space, a redesign may be in order. We provide our clients with a ground-up model that includes everything from the initial design to the final touches on the landscaping. If you are not sure what you need to boost your retail space, our team of designers are well equipped to provide creative solutions for your store. We are committed to reducing downtime that can affect your business so let's get started!
Start Right, Get Results
Never underestimate the impact a quality, retail build can have on your business. If you are ready to take your business to the next level, please contact Carty General Contracting today.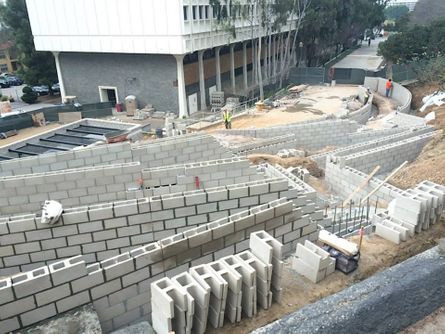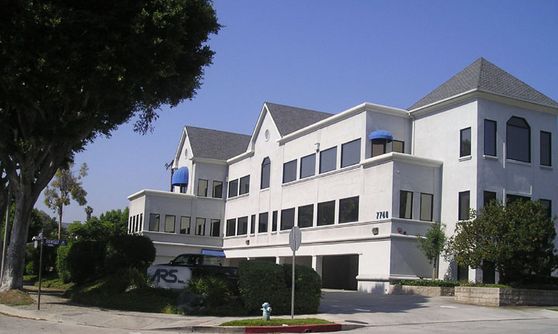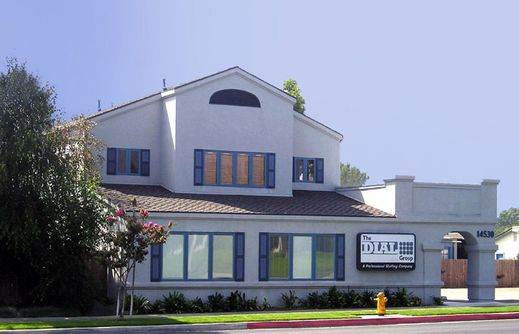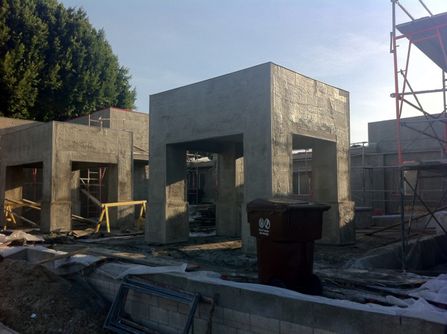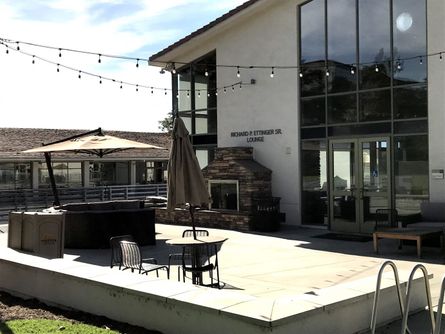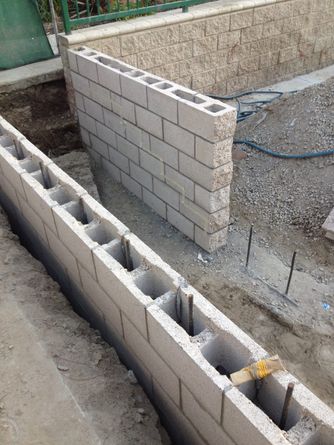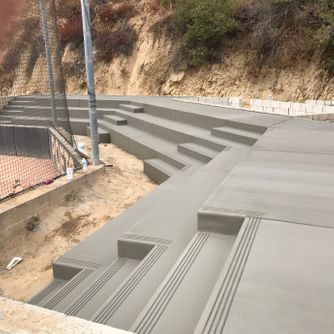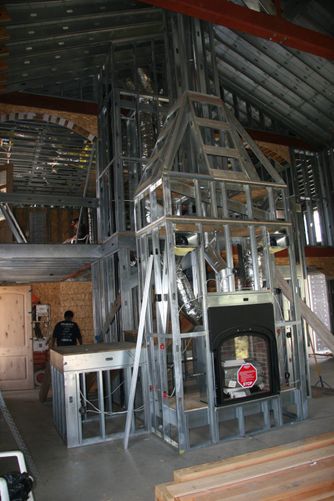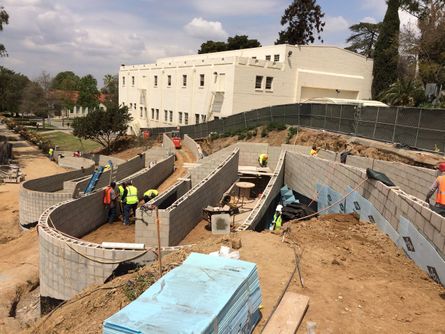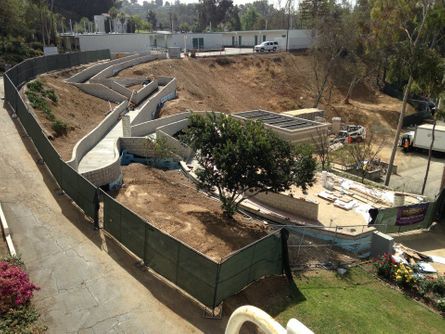 Contact Us Today for an Estimate