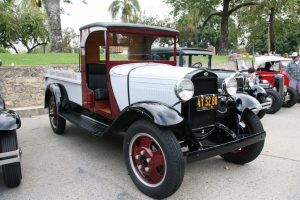 GENERAL CONTRACTOR SERVICES
Carty General Contracting is a professional general contractor that offers a full range of residential and commercial construction and remodeling services. Our services include commercial construction, residential construction, tenant improvements, additions, remodeling, roofing, exterior remodeling, architectural plans, design build, kitchens, bathrooms, and handyman services.
We set ourselves apart through our high quality, custom work and commitment to our clients. Carty general Contracting provides superior architectural, design, and construction services to residential and commercial projects.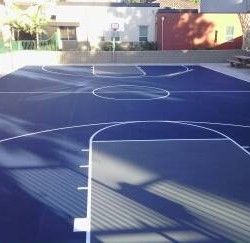 APARTMENT & TENANT IMPROVEMENTS
Carty General Contracting is proud to offer our renovation services for tenant improvements. We have worked on many apartments and rental properties throughout Whittier and the surrounding areas, completing projects to increase both interior and exterior appeal. From basic updates and repairs to remodeling high end apartments like the one featured in the photos at the bottom of the page, we are the Whittier renovation contractor rental property owners turn to for TI projects.
Our renovation experts provide a full range of services for those seeking improvements for their rental properties. Some of our apartment renovation services include kitchen remodeling, bathroom remodeling, interior and exterior painting, updating flooring, replacing and installing fixtures, as well as a variety of handyman services and basic repairs. Contact us today to learn more about the services our Whittier general contractor company can provide your tenants.
Carty General Contracting is your local Southern California design and build firm. We provide architectural design, and we see our projects all the way through to fruition. If you need an office space, or if you'd like to expand your existing building, call on the pro builders and designers here at Carty General Contracting.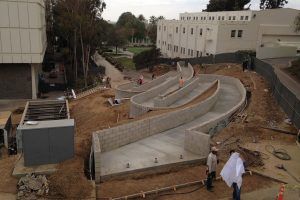 If you are ready to schedule a consultation with the restaurant construction experts at Carty General Contracting, please contact us today. Design/build services, planning, engineering, architecture, and even landscape architecture services are available!
At Carty General Contracting we are a full service contractor and that includes architectural design. If you are looking to breathe new life in your retail space, a redesign may be in order. We provide our clients with a ground-up model that includes everything from the initial design to the final touches on the landscaping.
Carty General Contracting is here to help you with every detail of your school construction needs. We offer you the highest level of service for any school construction project.
We offer residential as well as general contracting here in Whittier!We offer a long history of success for all construction projects ranging from boilers to electrical system and everything in between. Our workforce is highly trained in the most up to date industrial, electrical and mechanical construction practices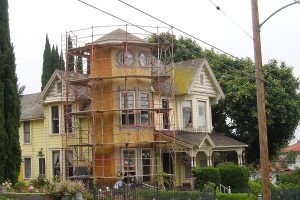 The restoration of a historic building presents unique challenges that require a trained eye and skill sets that go beyond those of an ordinary restoration contractor.
RESIDENTIAL CONSTRUCTION
For a long time the bulk of our business came from new house building. One of our specialties is custom homes and home additions. We also offer design build services if you need plans drawn for your new house.
Carty General Contracting has over 25 years of experience as a residential construction company, so you can rest assured that your home building project is in good hands. Our house builders are dedicated to providing the highest standard of craftsmanship and are always courteous and professional on the job. We keep the work site clean and safe, and ensure that you are kept up to date on the progress of your home construction project. With Carty General Contracting, you have access to a full range of services. We know we have the skills to take care of all your house building needs, and we'll be able to manage your project from start to finish. From drafting home designs and finalizing house plans to the completed construction and all the finishing touches, Carty General Contracting is the Whittier general contractor you can count on to get the job done.
If you have a residential construction project in Whittier or the surrounding areas, give us a call. We would love to discuss your project with you and help you build your dream home.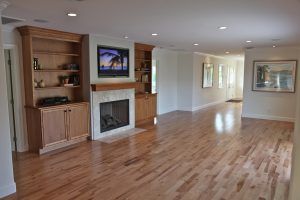 Planning
The Carty General Contracting team has a broad and comprehensive background in planning. Our many years of experience providing planning services to our clients is invaluable to streamlining the entitlement process, which translates into you saving time and money.
ARCHITECTURE
Carty General Contracting provides traditional architectural design services to a broad range of clients. The firm is organized in a traditional studio approach, and Project Team members stay with each project from start to finish.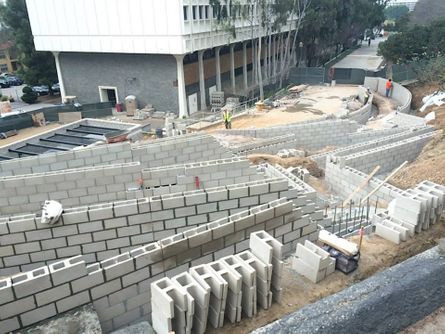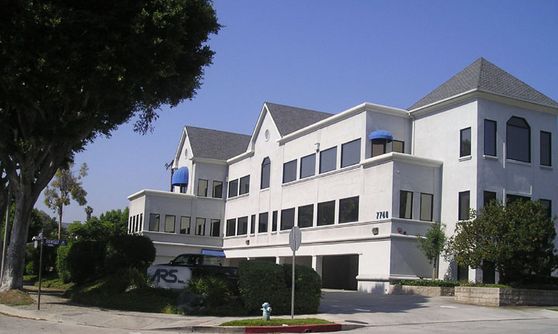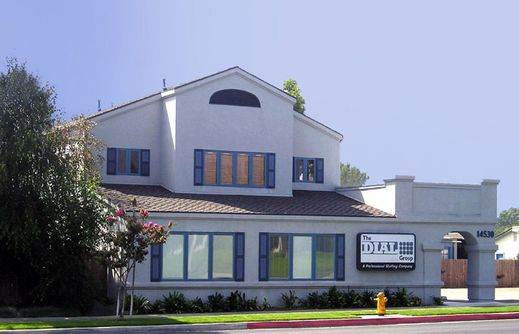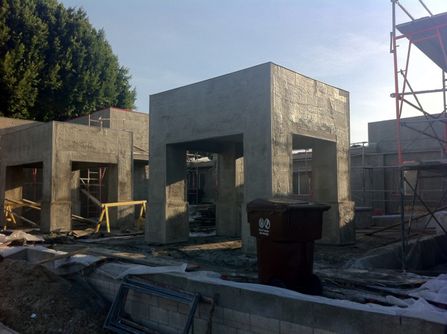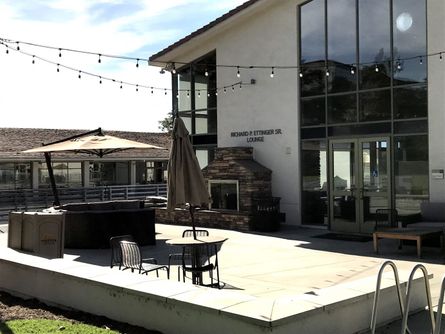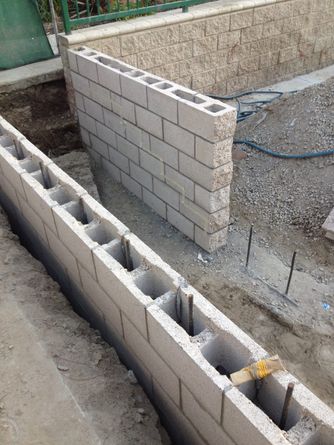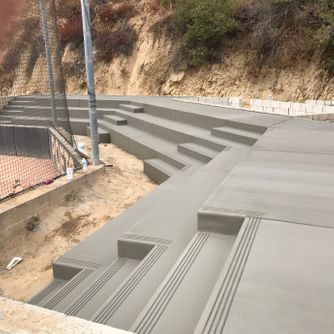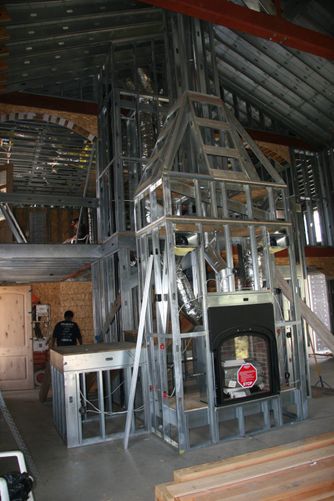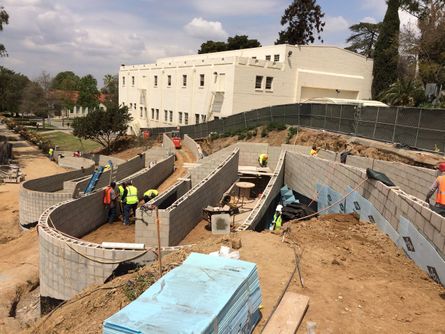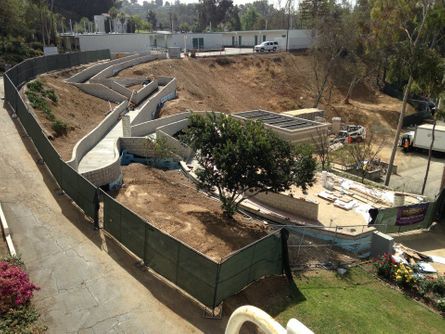 Contact Us Today for an Estimate