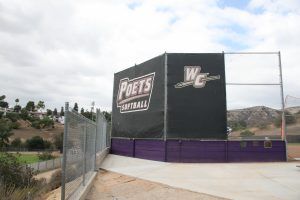 Carty General Contracting has a long-standing tradition of being involved in construction projects for various educational facilities ranging from colleges and universities to elementary schools.
With our years of experience in this field we are here to help you with every detail of your school or educational facility construction needs. We offer the highest level of service for any school construction project from renovations and additions, to the construction of new schools and other types of educational facilities.
Carty General Contracting understands what is needed to successfully plan, and execute any educational construction projects.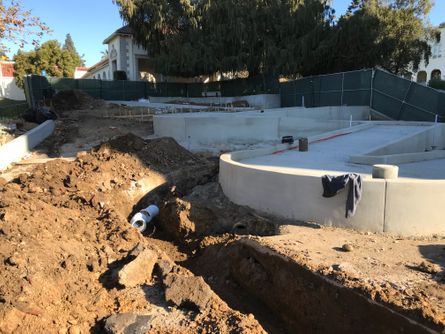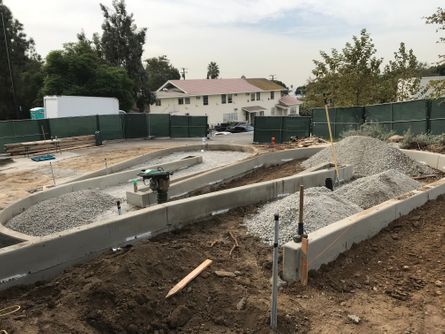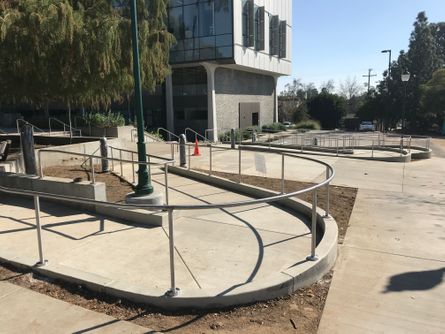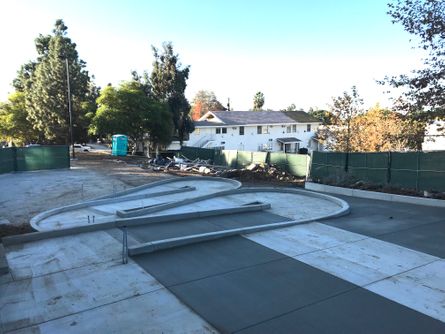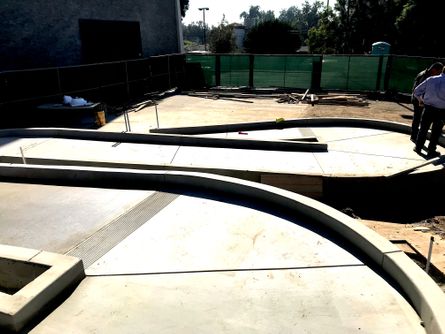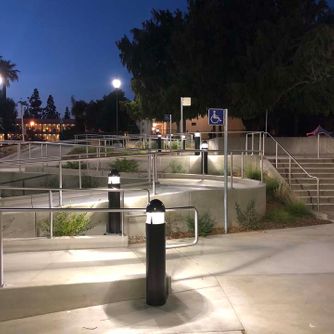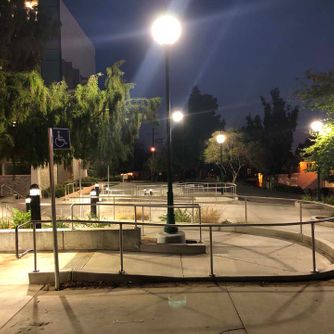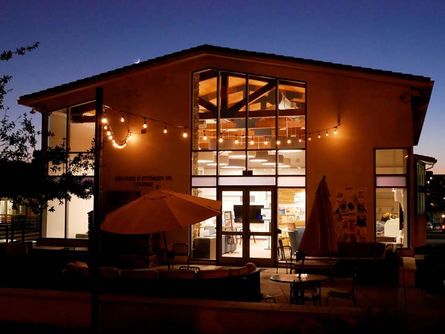 Contact Us Today for an Estimate