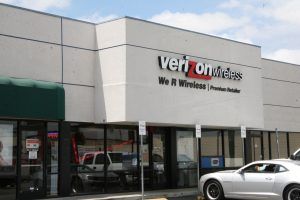 If you have ever heard of a home renovation then you already know what a tenant improvement project is. Essentially, a tenant improvement project or TI as you may hear it called is a renovation for commercial type properties, but on top of this, it also happens to be one of the things we specialize in over here at Carty General Contracting and this applies to both commercial and residential tenant improvements.
Commercial Tenant Improvement
With commercial tenant improvement projects, such as office centers or medical centers for example, we provide companies with the ability to transform their ideas into a practical, appealing reality. Our team is dedicated to provide quality work and service for any and all business needs our customers may have. We work hard on every detail to ensure quality results to make your property more visually appealing to both future and current occupants.
Improvements and More!
Our renovation experts provide a full range of services for those seeking improvements for their rental properties. Some of our apartment renovation services include kitchen remodeling, bathroom remodeling, interior and exterior painting, updating flooring, replacing and installing fixtures, as well as a variety of handyman services and basic repairs. Contact us today to learn more about the services our Whittier general contractor company can provide your tenants.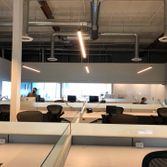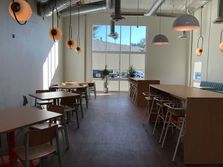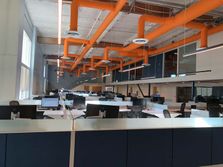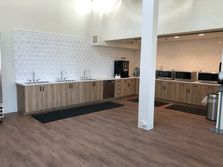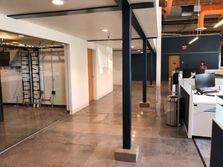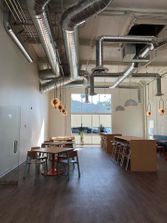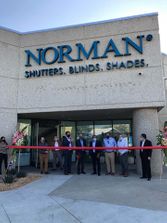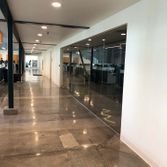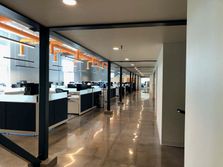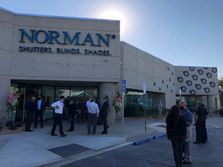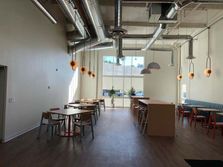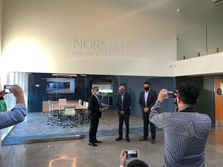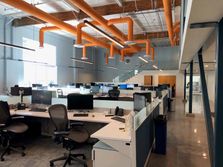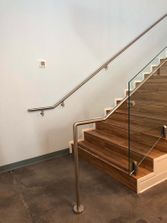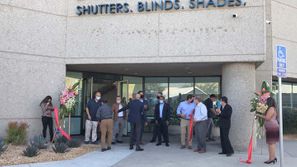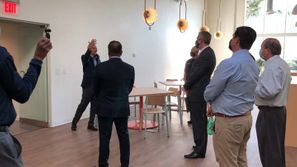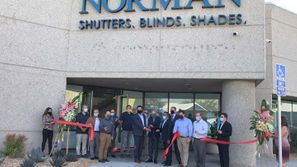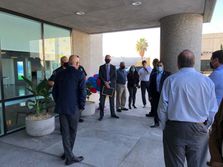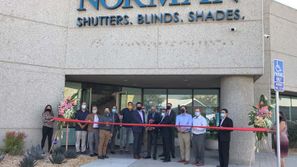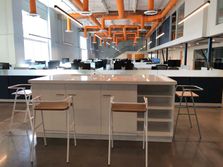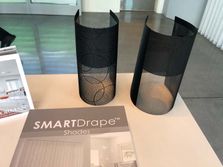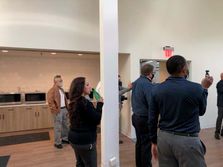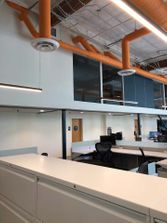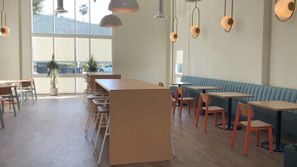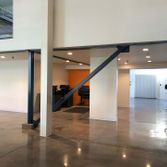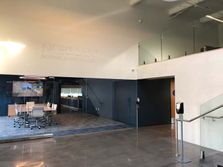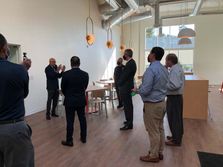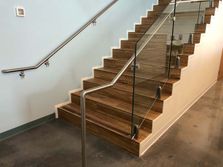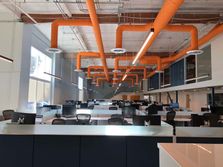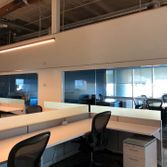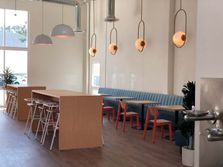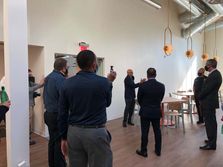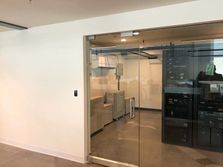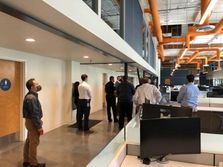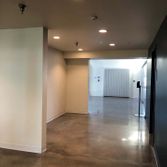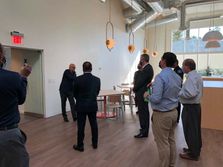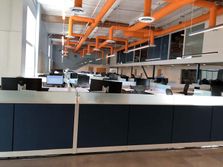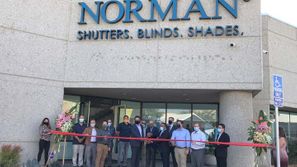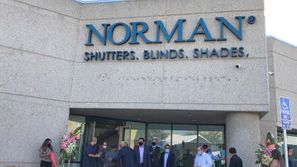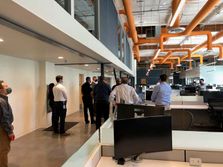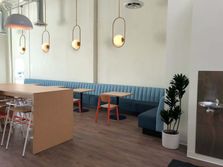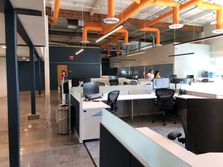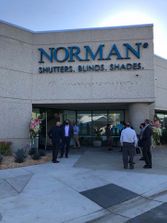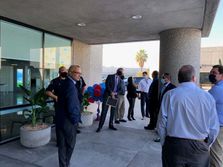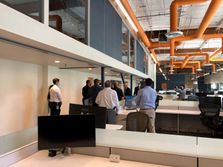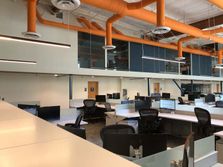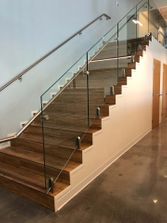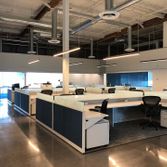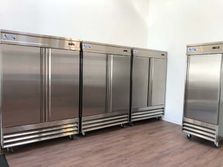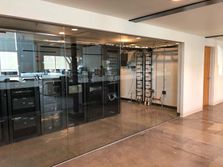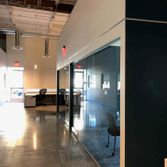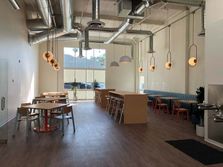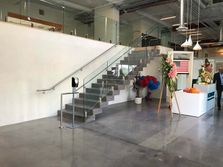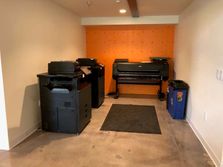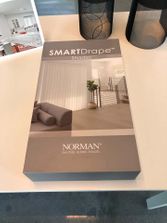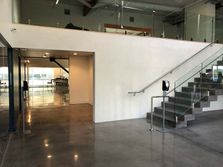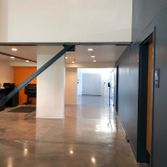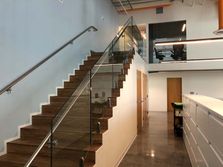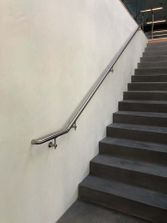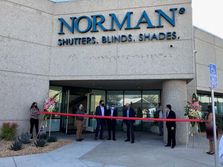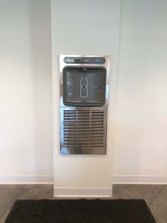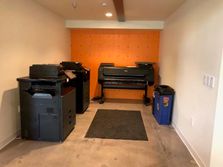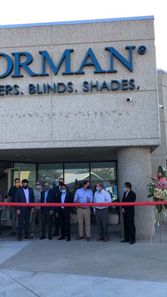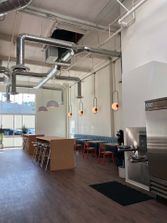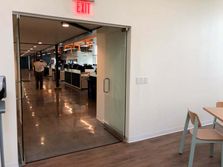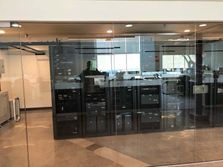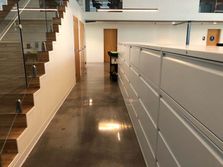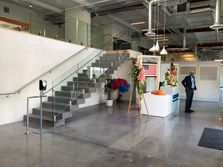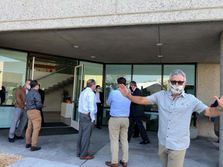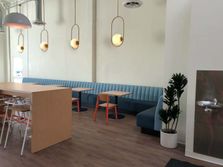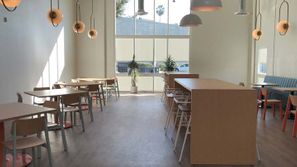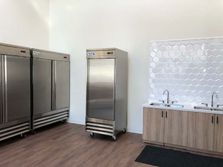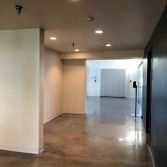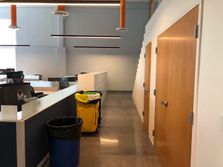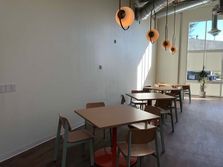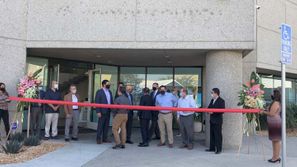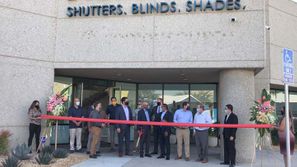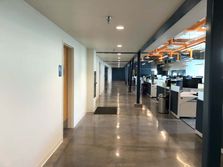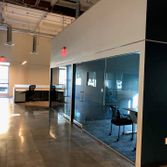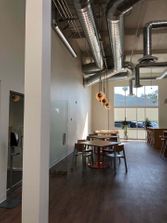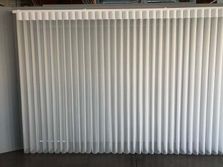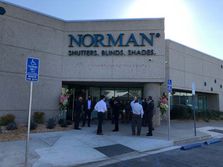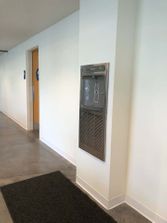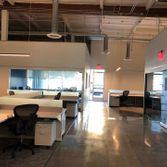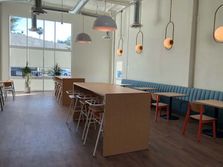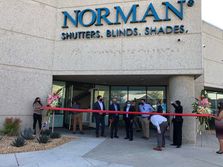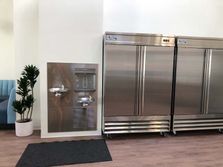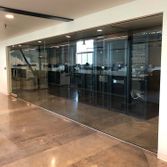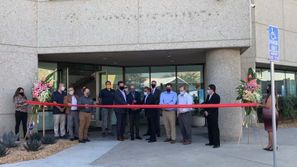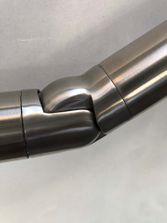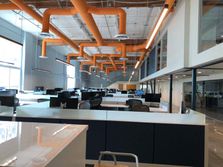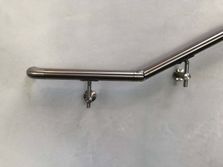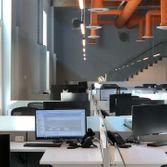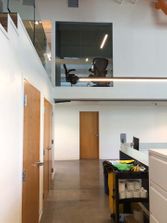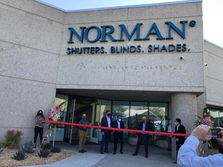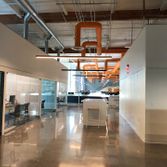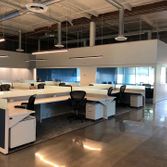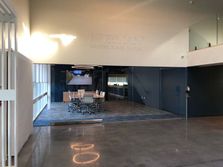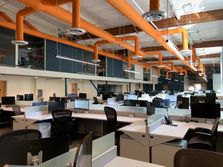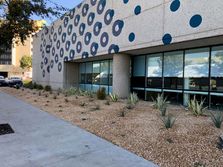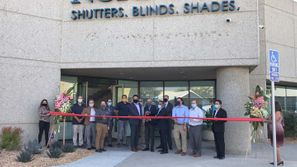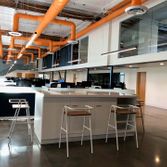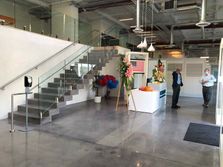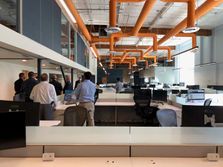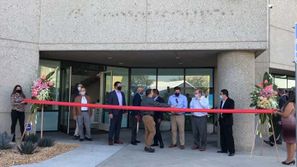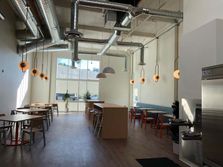 Contact Us Today for an Estimate