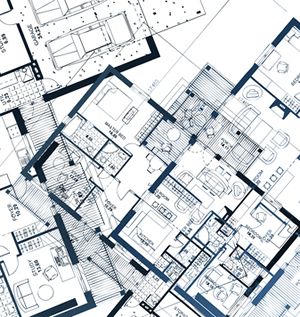 Architectural Services
Carty General Contracting provides traditional architectural design services to a broad range of customers from individual homeowners looking to re-invent their homes with a room renovation to businesses and business owners who are looking to build brand new structures.
In addition to the architectural services, we have ensured that our team of architects is set-up in such a way that the project team members who start a project stay with it to the end. This helps to ensure consistent management within a design environment and, we have found, also encourages increased collaboration and communication between the architects and our on-site project managers.
As a result of the vast range of architectural disciplines that encompass the term "architectural services," we want to provide a breakdown into each specific area in which we provide services.
Engineering
For those who are unaware, engineering is defined as, according to the American Engineers' Council for Professional Development, the application of scientific principles to design or develop structures, machines, apparatuses, or manufacturing processes. This particular definition of engineering, as you can see, is quite broad and as such we have tailored the engineering aspect of the architectural services we offer to apply specifically to areas in which engineering would be required for your project.
Civil Engineering:
This particular engineering discipline deals with the design, construction, and maintenance of physical and naturally built environments encompassing the building of things such as roads, bridges, canals, dams, and buildings.
Structural Engineering:
Structural engineering can, in a way, be considered an extension of civil engineering except as opposed to being focused on the development of roads and bridges this type of engineering deals with, you guessed it, structures. More specifically, structural engineers are trained to understand, predict, and calculate the stability, strength and rigidity of built structures or buildings.
Mechanical Engineering:
Mechanical engineering is a discipline that truly encompasses such a broad range of industries and processes that we felt the best way to explain it would be to take the definition provided by Columbia University's Fu School of Engineering in which they state, "Mechanical engineering is a diverse subject that derives its breadth from the need to design and manufacture everything from small individual parts and devices (e.g., microscale sensors and inkjet printer nozzles) to large systems (e.g., spacecraft and machine tools). The role of a mechanical engineer is to take a product from an idea to the marketplace. In order to accomplish this, a broad range of skills are needed. The mechanical engineer needs to acquire particular skills and knowledge. He/she needs to understand the forces and the thermal environment that a product, its parts, or its subsystems will encounter; to design them for functionality, aesthetics, and the ability to withstand the forces and the thermal environment they will be subjected to; and to determine the best way to manufacture them and ensure they will operate without failure."
Electrical Engineering:
Electrical engineering, which is pretty straight-forward compared to the other specialties we have discussed, is the discipline that handles the design, efficiency and function of electrical systems that will be utilized through the course of and after the conclusion of a construction project.
Plumbing Engineering:
Plumbing engineering, much like electrical engineering, is pretty straight forward. This particular engineering sect will deal with the design, lay-out, and functionality of the plumbing system to be installed in any given project.
Planning
Present day regulations and agencies frequently provide significant challenges for developers and property owners seeking entitlements and land use approvals. Zoning and regulatory controls are increasing in number and complexity as we see the constant change of new legislation and case law being enacted. With each of these factors playing a hand, it is easy to imagine that this phase of a process can cause difficulties and uncertainties, but don't worry, we have you covered.
The Carty General Contracting team has a broad and comprehensive background in the planning of a variety of different projects. Our many years of experience providing planning services to our clients has proven to be invaluable in streamlining the planning process. This in turn translates to savings in time and money.
Planning services provided by Carty General Contracting include:
Zoning and Planning Analyses
Development Feasibility Analysis
Site Selection
Site Planning
Conditional Use Permits and Related Entitlements Processing
Visual Impact Assessments
GIS Mapping
Environmental Impact Assessments
Landscape Architecture
Landscape Architecture with Carty General Contracting is a combination of art and science that, from early planning to implementation, promotes the wise stewardship of the land by being sensitive to the environment and the needs of people.
The particular design process we use, from programming and analysis to design synthesis, provides an individualized solution for each project we undertake and we can provide a level of expertise in aesthetic site design and land development, urban design, streetscapes, park and recreational planning, and campus planning.
Interior Design
Businesses never get a second chance to make a first impression. We understand that, but we also understand that businesses today need to address functional and programmatic needs as well productivity requirements and rapid technological developments in order to continue meeting business goals and by taking these factors into consideration, it has allowed us to achieve some truly outstanding interior spaces that are both aesthetically pleasing and functional.
With this in mind, the full spectrum of our interior design services includes:
Programming
Space Planning
Tenant Improvements
Interior Designs and Finishes
Mill Work and Furniture Design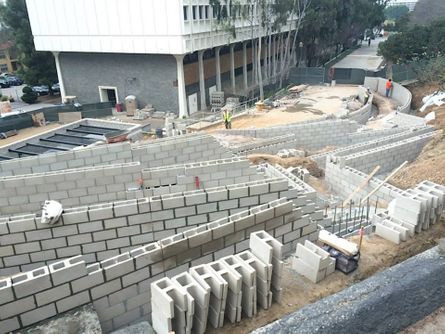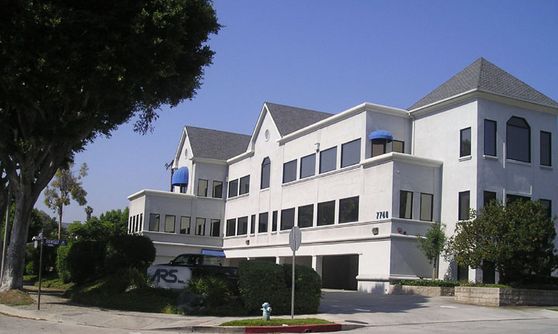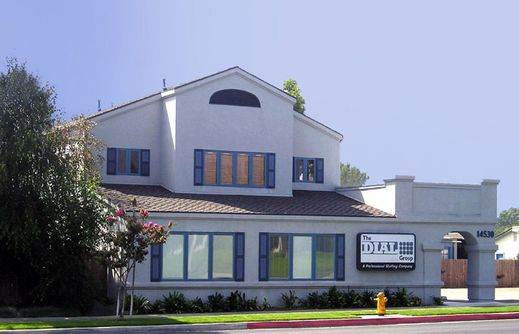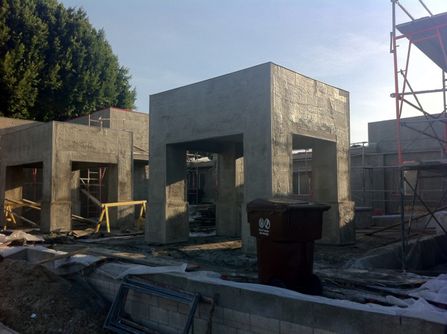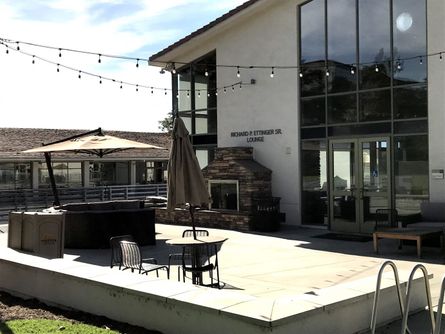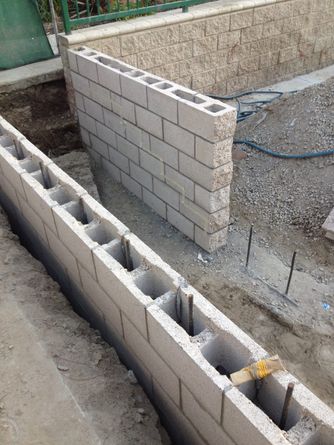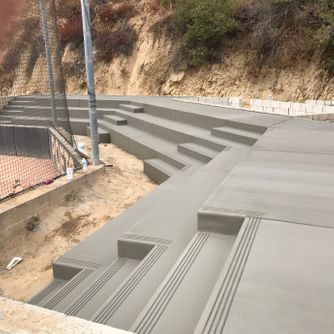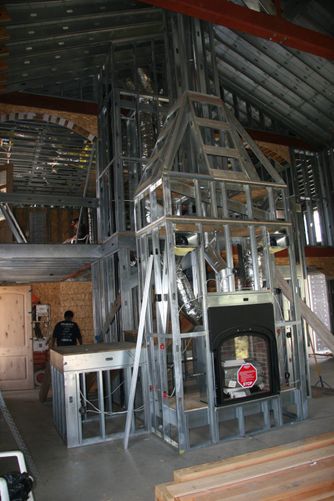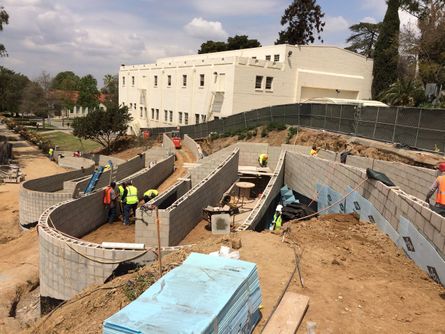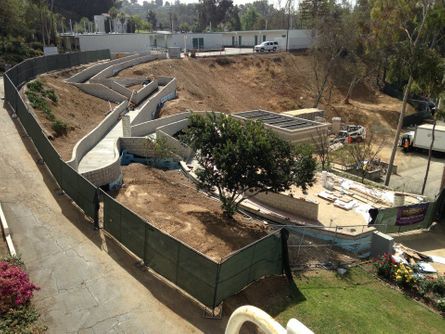 Contact Us Today for an Estimate