Donald B. Carty – Founder/Project Manager
Don founded Carty General Contracting in 1981 after many years of studying Industrial Design at California State University of Long Beach. Don started Carty General Contracting with the simple goal of providing a good life for his wife and three children.
Starting off with a simple home office and doing small residential remodels and additions, he quickly grew into the commercial sector doing numerous prominent commercial buildings in Southern California, such as the Whittier Daily News and the Whittier College Admissions office.
Don still to this day is involved in the day-to-day operations of the business. When Don isn't working he like to spend his time playing golf, restoring old cars, working on his house and watching the Dodgers. Don resides in Whittier, CA with his wife Barbara of 45 years.
C.J. Carty – President
C.J. started working for Carty General Contracting during the summers when he was in high school. After graduating from Whittier College with a Business Management degree he went to work full time in the business. Wanting to know the business inside and out, C.J. worked in the field for seven years doing trade work before moving into a management roll.
Since C.J. started at CGC he has managed several large-scale projects, such as the U.S. Vets Dining Facility in Long Beach, CA, the building of United Alloy and Metals Plant in Santa Fe Springs, CA and the West Coast Corporate Headquarters and Showroom for Normal International Inc.
Ever since C.J. was a kid he always dreamed of running the company his father had built. C.J. has been the President of CGC since 2013 and has grown the company into one of the top and most recognizable general contracting companies in Southern California. In his spare time he enjoys swimming, sailing, golfing and spending time with his family and friends. C.J. resides in Long Beach, CA with his wife Kelly and their three daughters, Taylor, Charlotte and Lily.
David Pickard III – Principal Architect
David is a graduate of the University of Southern California School of Architecture, where he earned a Bachelor of Science degree in 1981 and a Bachelor of Architecture degree in 1982. As Principal Architect, David is responsible for the day-to-day architectural operations, and for guiding its overall design vision.
He has been an active architect for more than 30 years. His experience in professional architecture, engineering, and planning has involved a wide variety of private and public projects, including neighborhood retail, restaurants, grocery and drug stores, professional offices, medical and dental, child care, theme parks, public utilities, adaptive re-use and mixed-use residential, commercial, and professional buildings. In addition to being a licensed architect, he is also an attorney registered as an active member in the State Bar of California.
David brings a high level of creative energy, commitment, and enthusiasm to any project he commits to undertake. If you can't find David at the office, you can find him enjoying the scenery at his cabin in Lake Arrowhead. David resides in Whittier, CA with his wife Timi and their daughter and son, Ashley and David IV.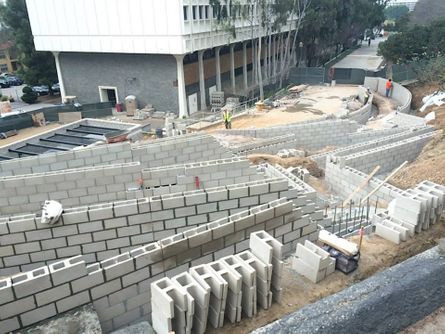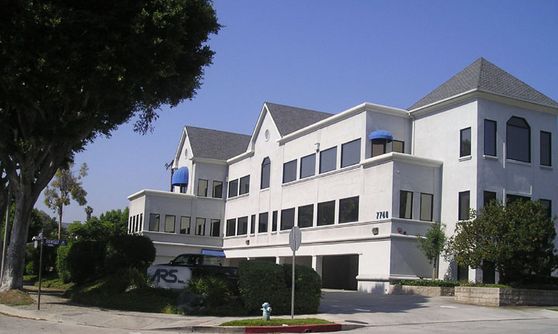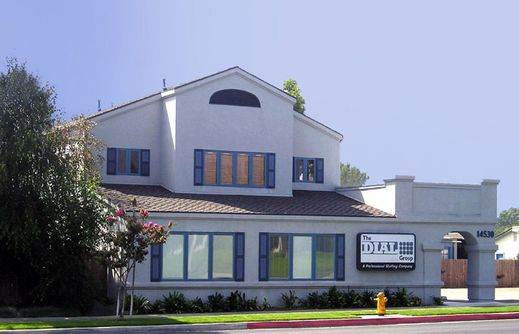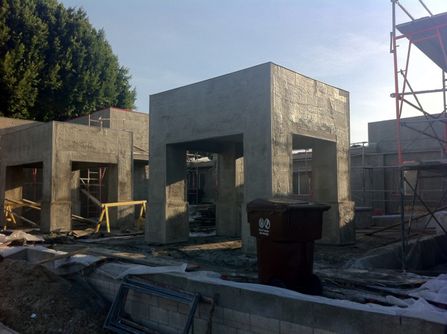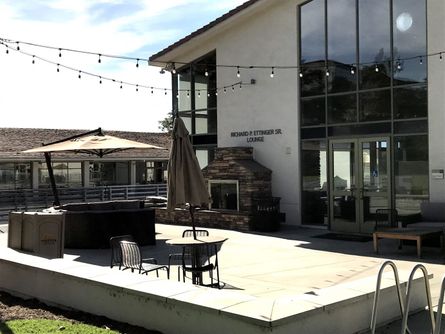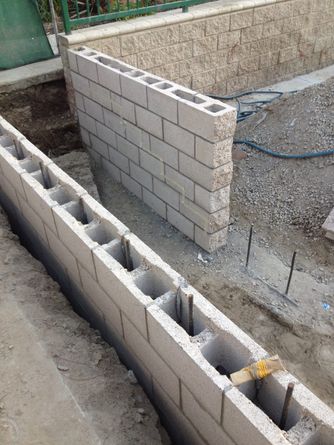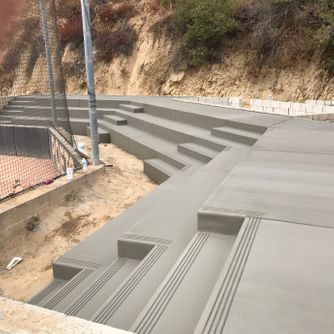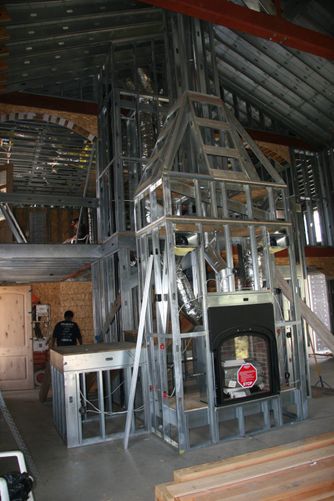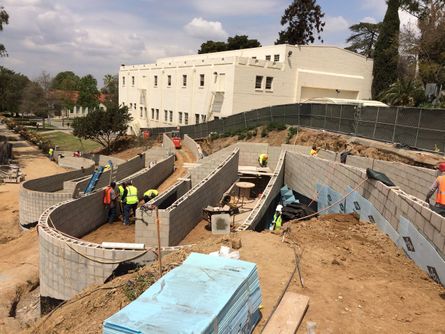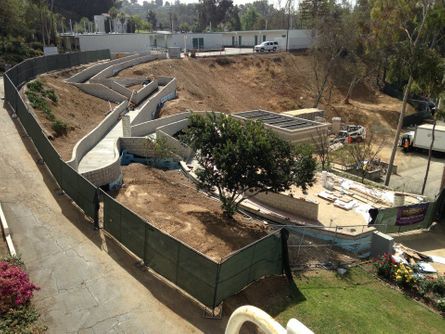 Contact Us Today for an Estimate