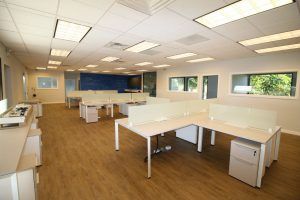 Whether you're looking to revamp your office space or looking to build up from scratch, we can help you. Carty General Contracting has a long history of completing various office space renovations and regardless of what you want to accomplish, we are sure we can help you out. If you already have plans for your project drawn up, we would love to take a look at them to see what you are working with, but if you don't, we can take care of that for you through the use of our in-house design team.
Office Design
Since we see our projects from start to finish, we make communication easy. Tell us the programmatic preferences of your building, and we'll whip up some architectural designs to suit your needs. We use a traditional studio approach in our design-builds, so our designers are integrated into the process throughout construction. We also have landscape architects on staff if you'd like to implement a whole-site design, and we offer interior design services. With Carty General Contracting, you get the whole package: design and build.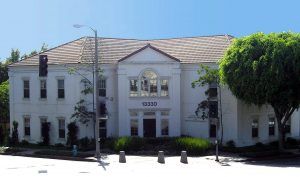 Office Build
When it comes to the actual construction of your project, our construction contractors have years of experience in the business, and our engineers have the same experience and know-how to ensure that your office space comes to fruition properly with all facets of your building are up to code. We know local law and regulations in the areas we and that is just another reason as to why we're your ideal office design and build general contracting company.
Let Carty General Contracting Build Your Office
Please, get in touch with us if you have any questions about our services or if you'd like to begin your upcoming office design and build project. We are happy to field your questions, and we'll schedule a consultation about your upcoming project! Please take a moment to check out our gallery to view our current and past projects.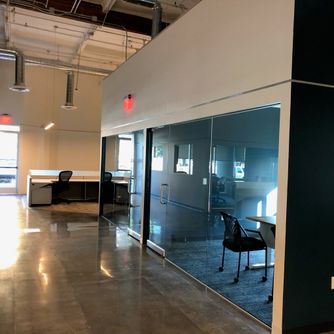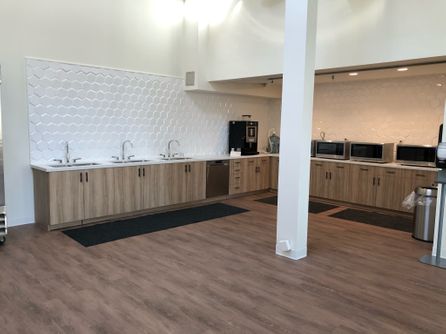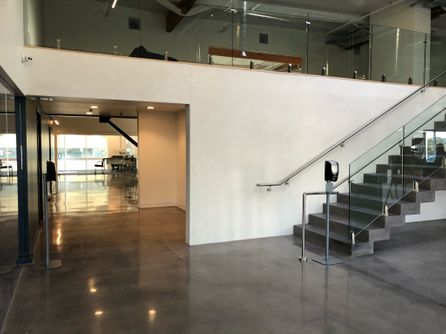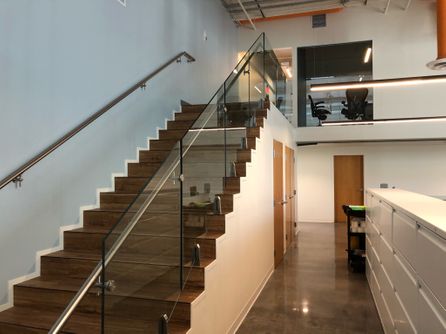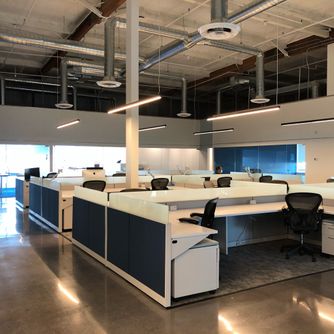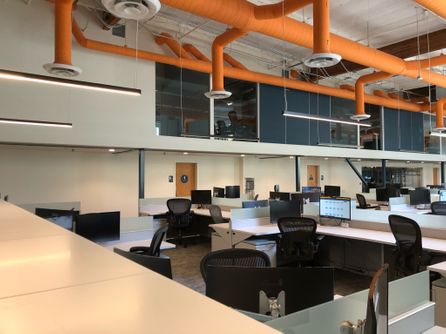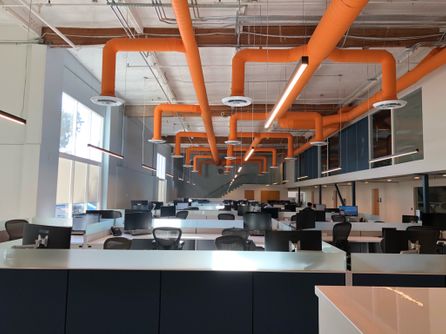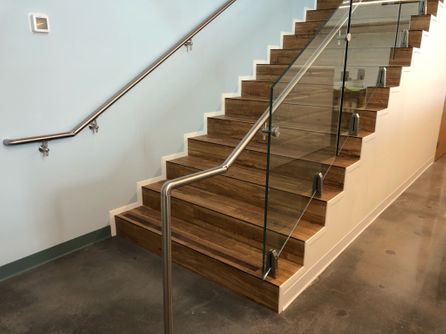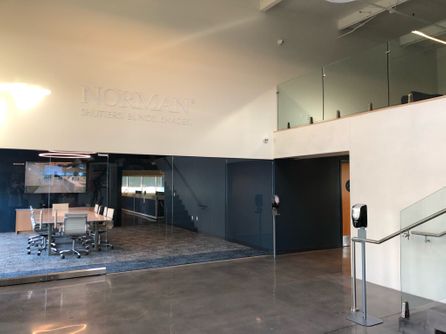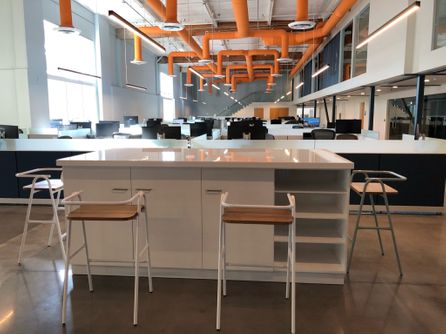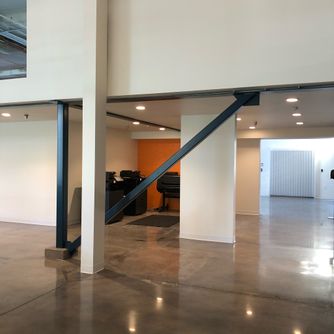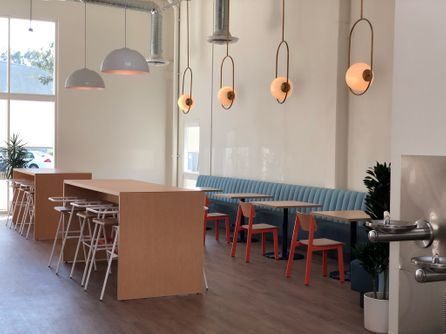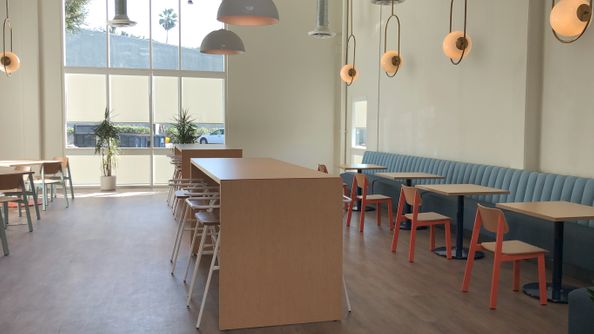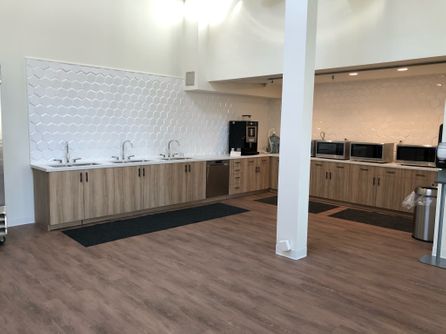 Contact Us Today for an Estimate