ADA Construction Services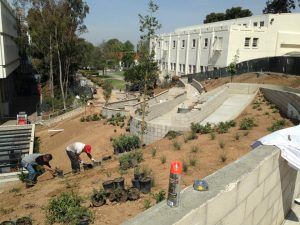 Americans with Disabilities Act Construction Services
The Americans with Disabilities Act, or ADA, was written with the intent of ensuring disabled individuals are afforded the same level of access to businesses, churches or any other public place that an individual without a disability would be able to access.
While the ADA is of course an important piece of legislation that ensures each individual is able to experience all of the things our world has to offer, it also opens up a list of potential consequences that business and property owners may face should their properties fall out of compliance with these codes. For example, things such as lost business due to accessibility issues or lawsuits are very real consequences business and property owners face when ADA compliance is in question.
With that being said, if you find yourself in a position where you feel your business or property may fall out of compliance with the Americans with Disabilities Act, go ahead and give us a call.
Carty General Contracting ADA Construction Services
Carty General Contracting has been assisting business and property owners in getting and staying in compliance with the ever-changing codes related to the ADA for many years and as such, know exactly what it is your property would need to be brought up to code.
Whether you have an existing structure or looking at a brand-new construction initiative, we are here and are able to help ensure that you and your property are protected from potential litigation brought forth from not complying with established ADA standards.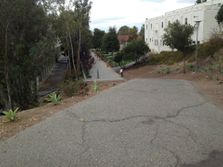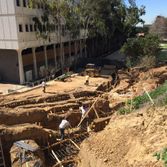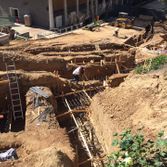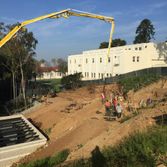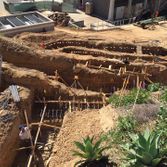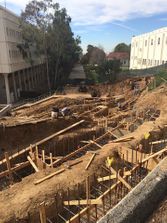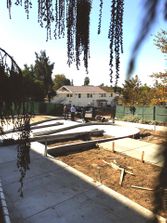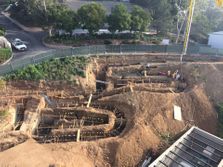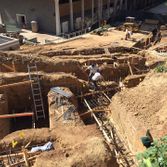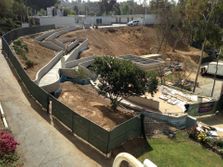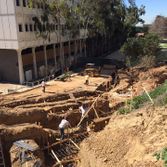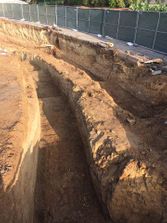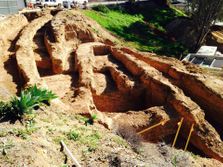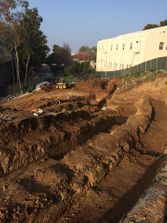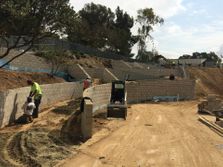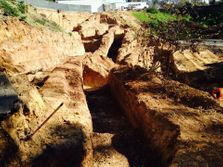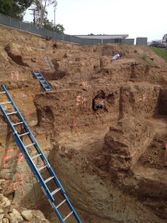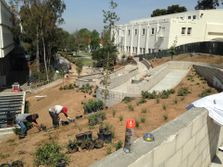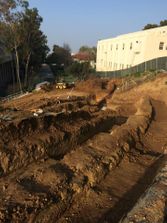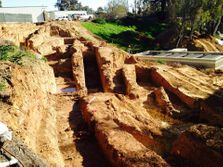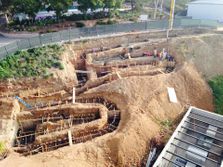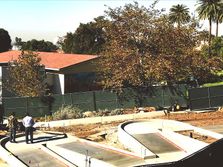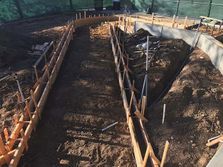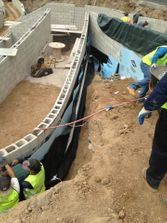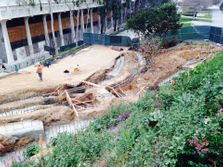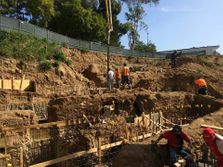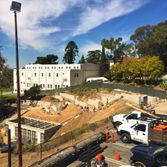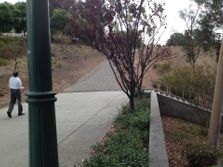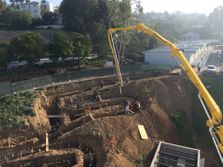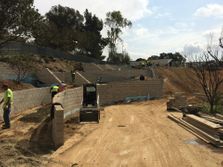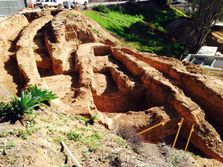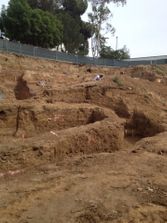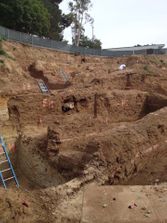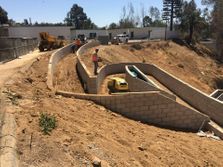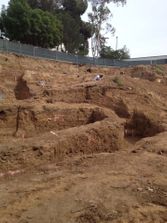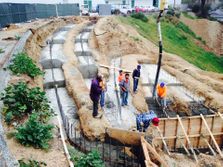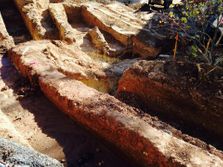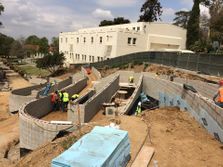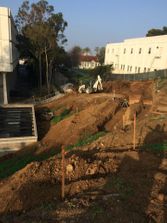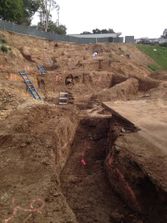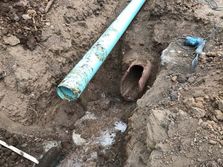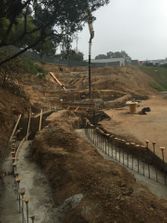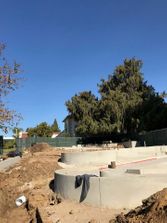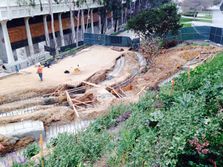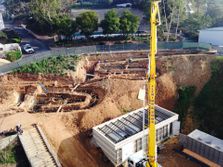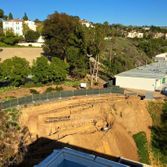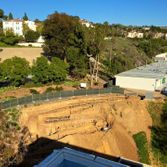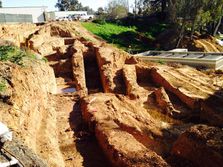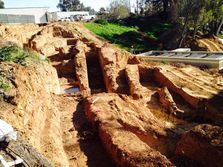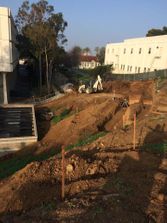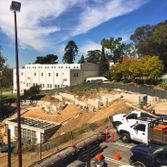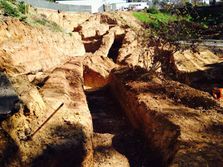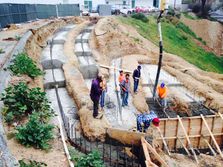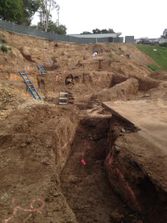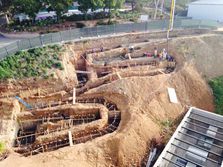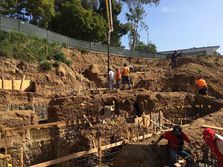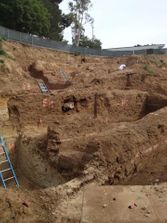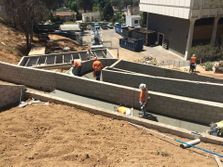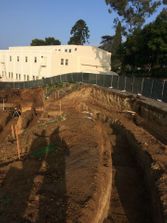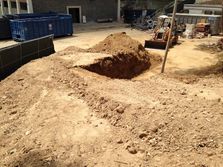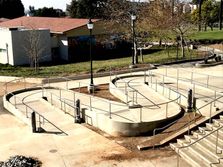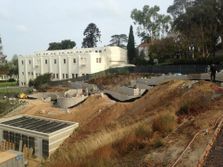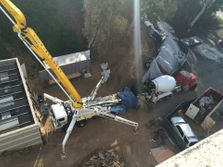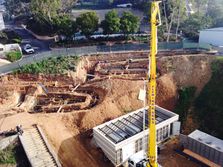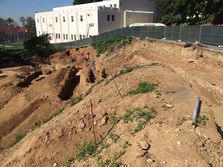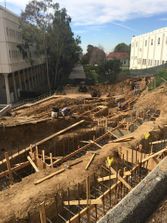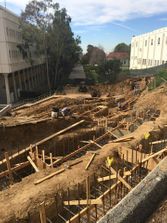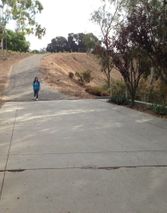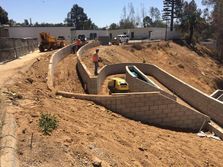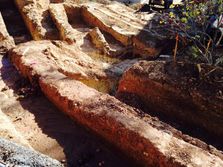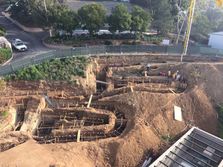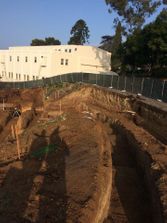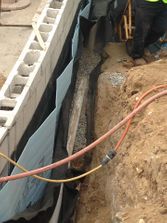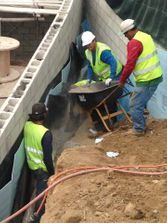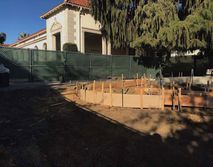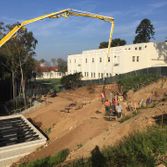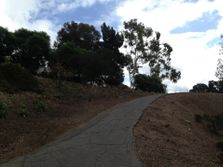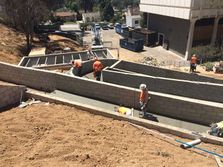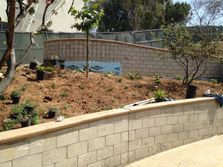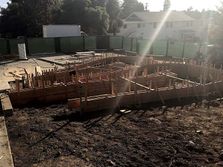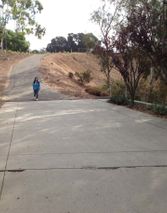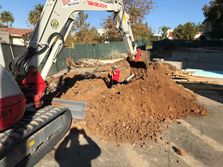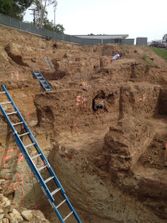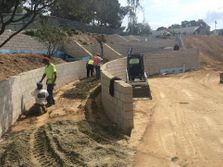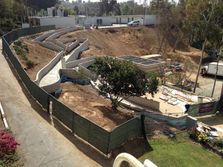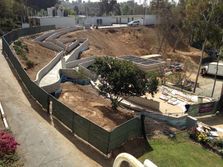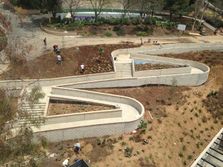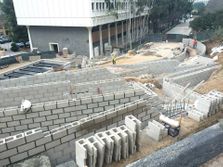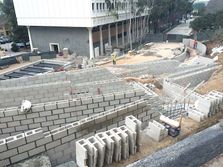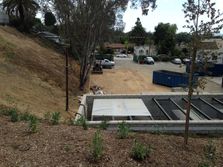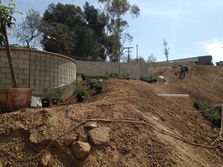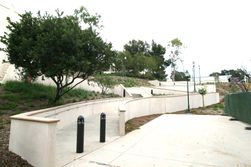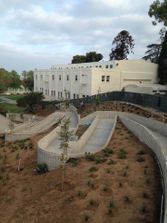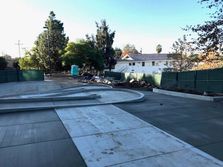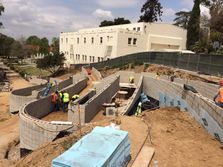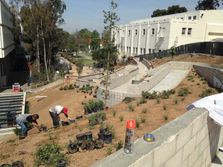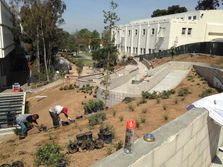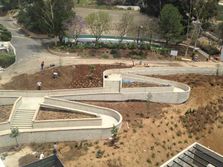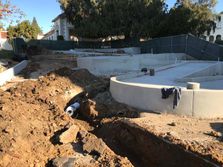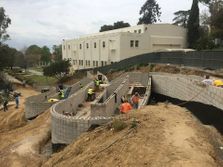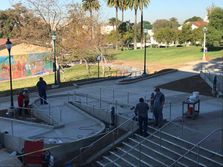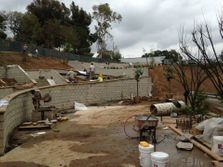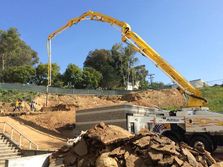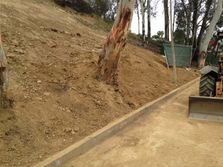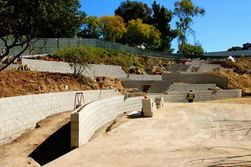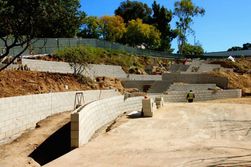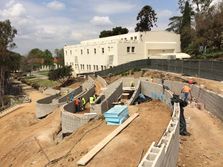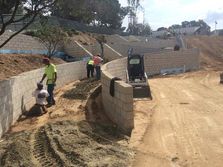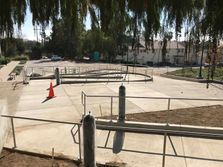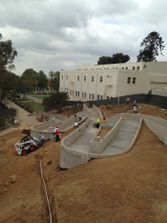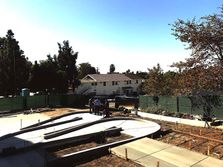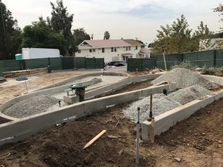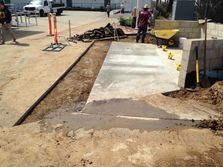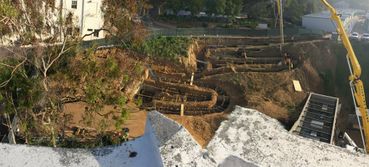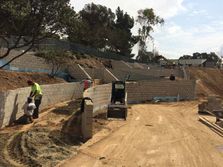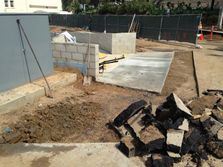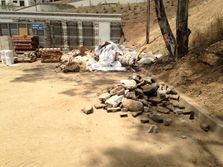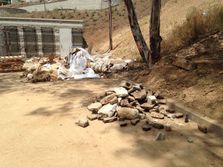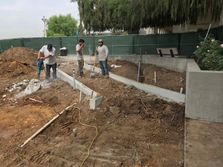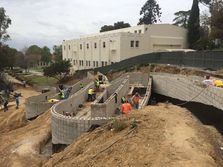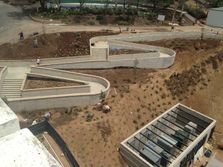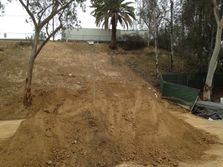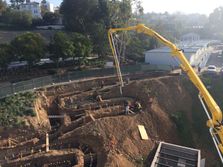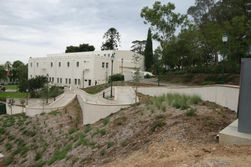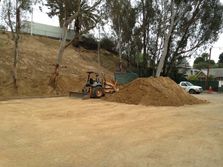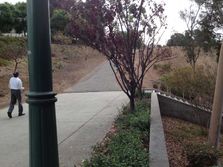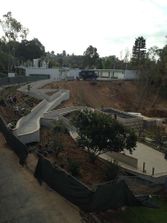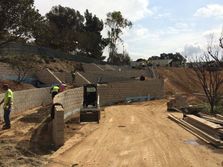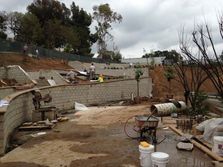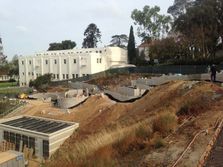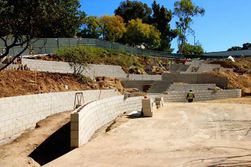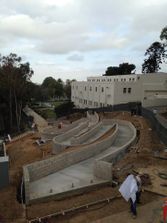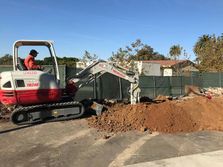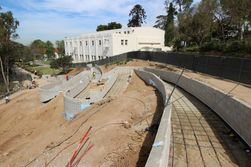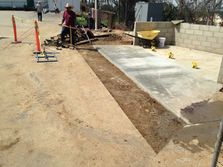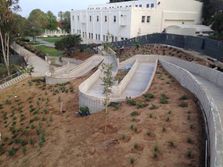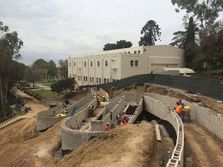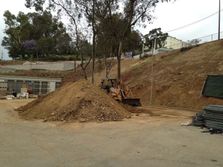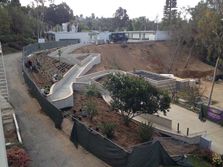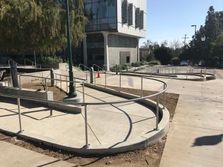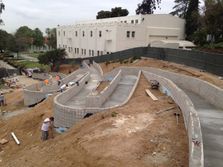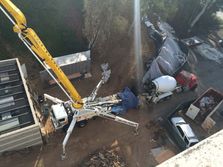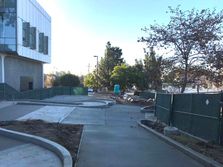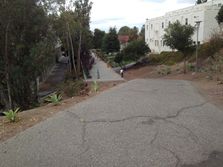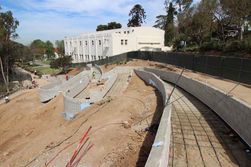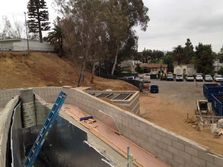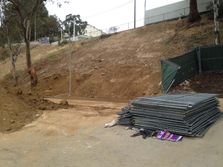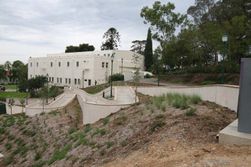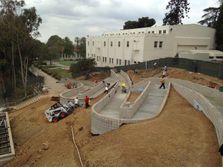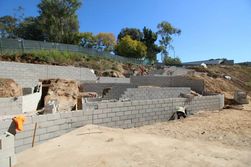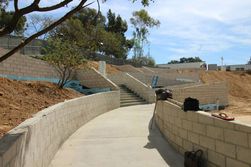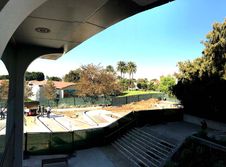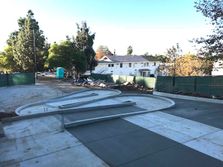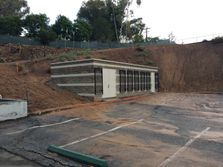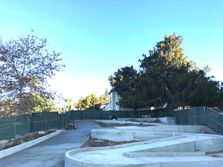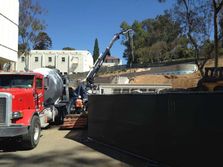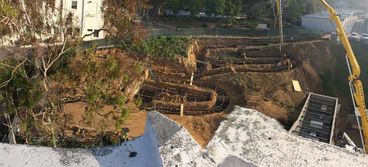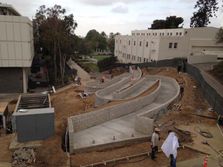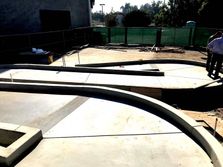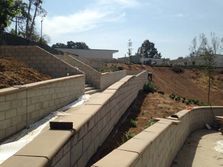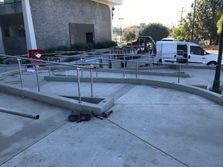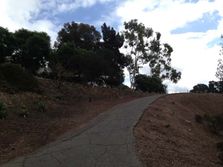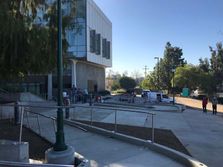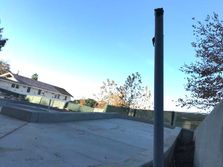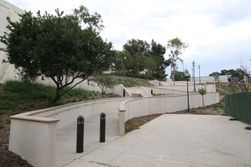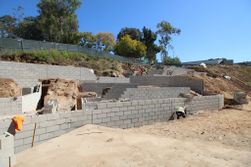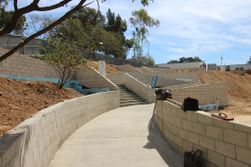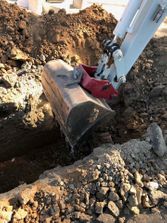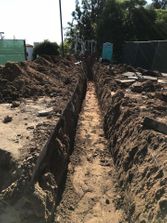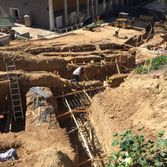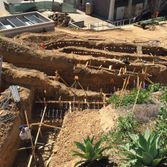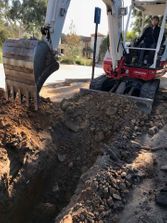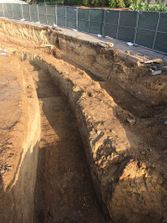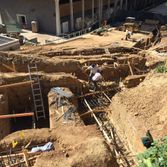 Contact Us Today for an Estimate