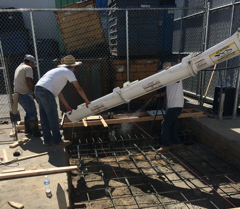 We offer a long history of success for all types of construction projects ranging from boilers to electrical systems and everything in between. Our workforce is highly trained in the most up to date industrial, electrical and mechanical construction practices.
Design
In addition to providing the construction "know how" to your project, we offer industrial design services for those who want to build or rebuild their industrial space, but do not have the appropriate plans already produced. Our designs are all produced in-house by our group of talented architects which can be quite beneficial if the need to change or redesign an aspect of your project arises.
Construction
Although we focus specifically on the safety of everybody involved with our projects and during the course of our work, this does not mean we will compromise quality. We are confident we can meet the needs of any project you may have for us. After all, we have over 35 years of experience in the mechanical, electrical, industrial and specialty construction industries.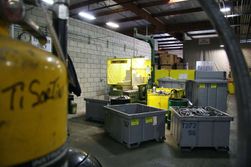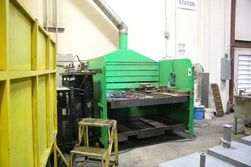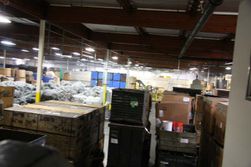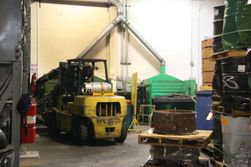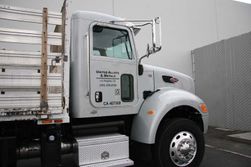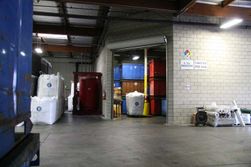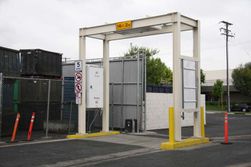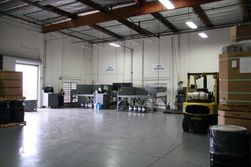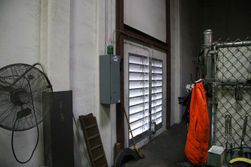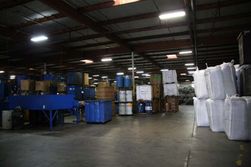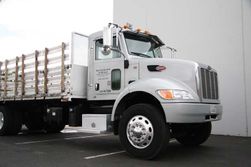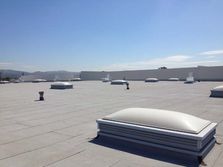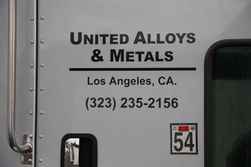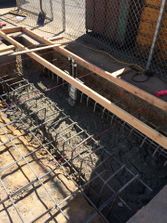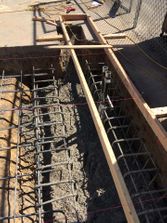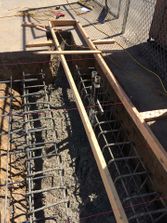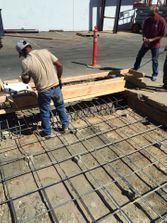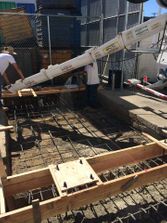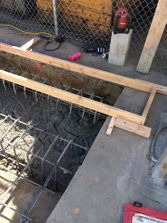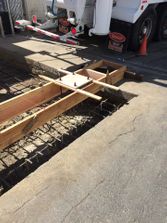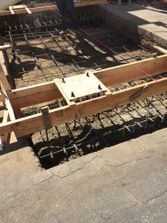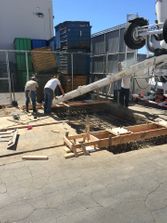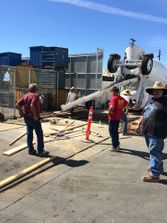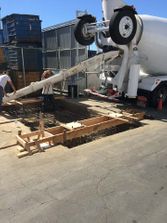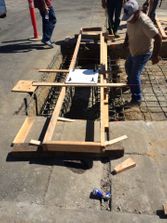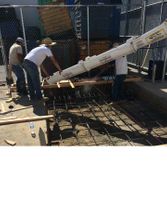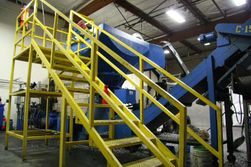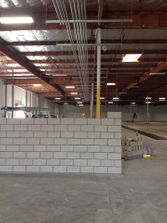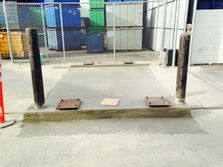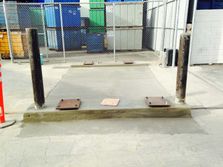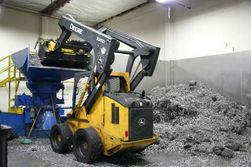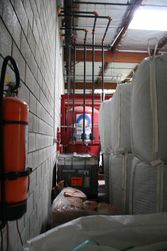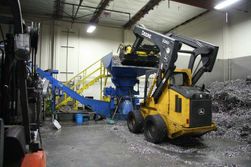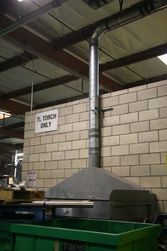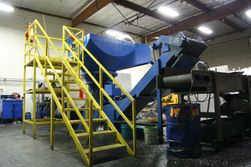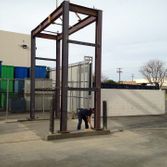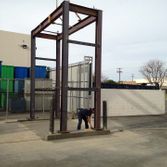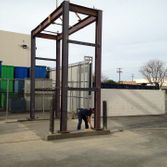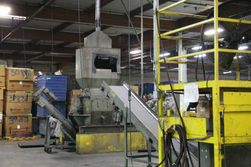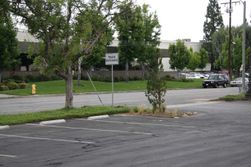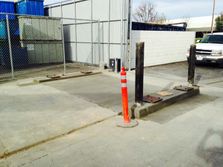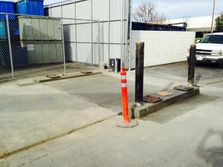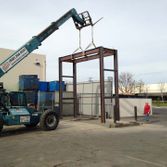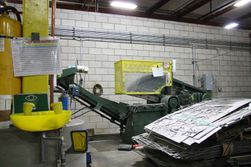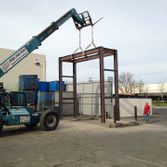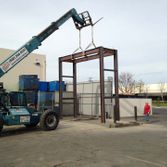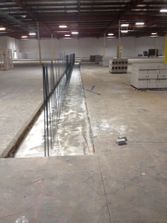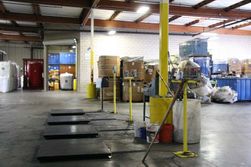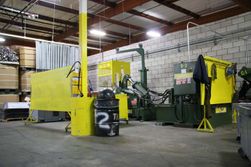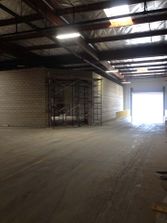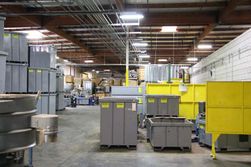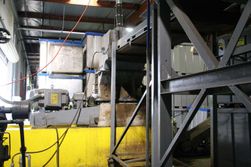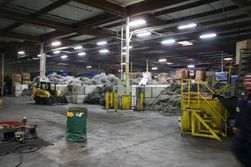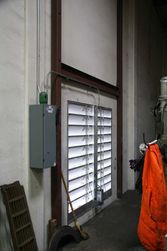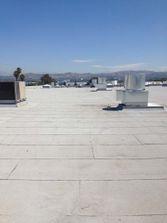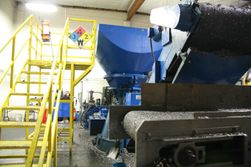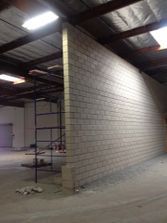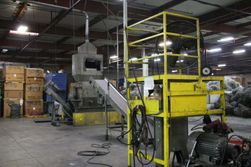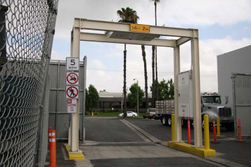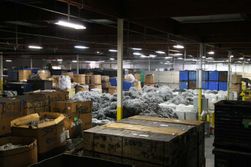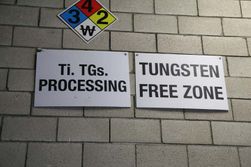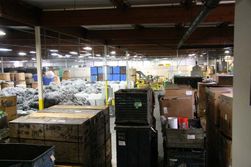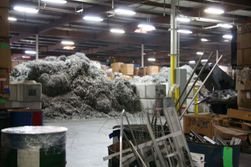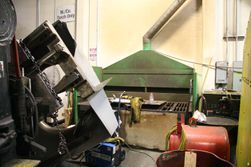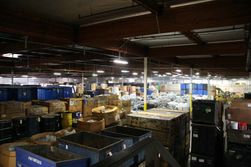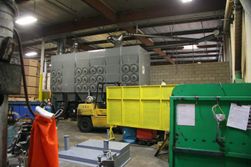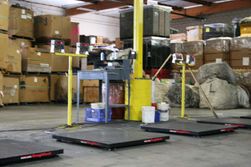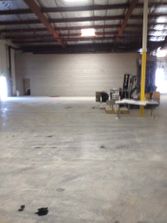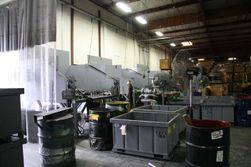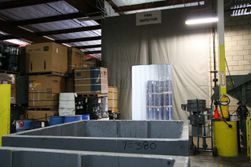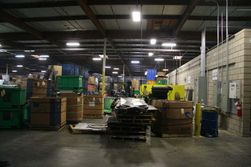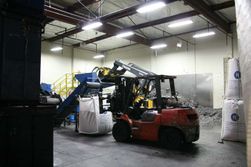 Contact Us Today for an Estimate