Tips for Designing a Restaurant or Office Space Post-COVID-19
Advice From a Trusted Southern California General Contractor
In March of 2020, many of the ways that restaurants and office spaces operate were altered completely to curb the spread of COVID-19. Over a year later, with the development of vaccines and cases continuing to drop, businesses across Southern California have begun to reopen. Things look different now, however — what does a restaurant or an office space look like and how does it function in a post-pandemic environment? Since 1981, Carty General Contracting has helped businesses in California design and build the spaces they need to be successful — and we'll continue to do just that in a post-pandemic world.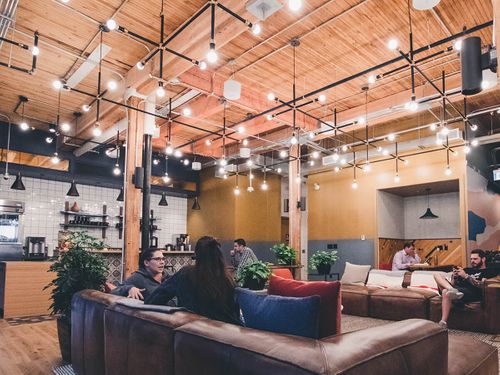 Adjusting Your Space to Your New Needs
For months, if there was any in-person presence in an office environment, it was with staggered cohort groups. If you did work with others, it was a small, unchanging group. Many office workers transitioned to working remotely — so how do you encourage connectedness and collaboration once again? Many designers are now implementing more communal lounge areas in their office spaces to reinforce an attitude of collaboration so that there is a beneficial reason to come together, even if your interactions with other people you normally don't work with are serendipitous. It's in those exchanges that real collaboration is born.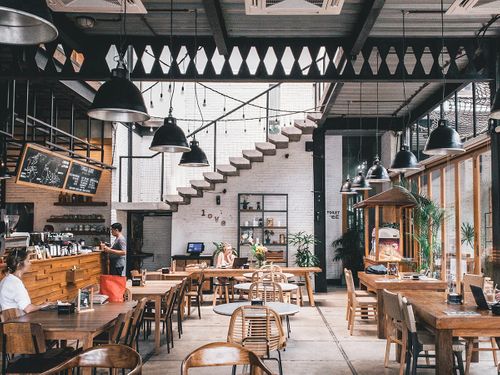 The New Challenges Restaurants Face and How to Combat Them
Recovery for restaurants post-pandemic is going to take time — but there are some things you can do to expedite the process. As indoor dining becomes normal again, many people are realizing just how much they missed the presence of other people. It may be a slow transition, however — communal tables may take some time to resurface. An unexpected aspect of restaurant dining did emerge during the pandemic, and likely isn't going anywhere soon — curbside pickup. 90% of all restaurant traffic in the last quarter of 2020 involved curbside pickup options. Accessibility for this option is what kept many establishments open, and has led to widespread adoption of the service. Designing access to curbside pickup as a feature of your restaurant rather than a lifeline could make all the difference moving forward.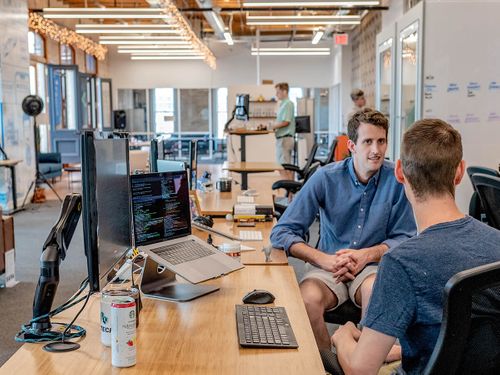 Bringing Employees Back to the Office Safely
One thing is certain — the process of returning employees back to an office will require a balance of empathy and economics. For many employees, working remotely has proven to be equally, if not more effective compared to their pre-pandemic experience. What has begun to emerge is mixed-use spaces that accommodate a hybrid in-person and remote workforce. This means that workspaces have become mobility-oriented, with the capability to easily transition back and forth from in-person to remote work. Adopting this model may be the new normal for offices across the country.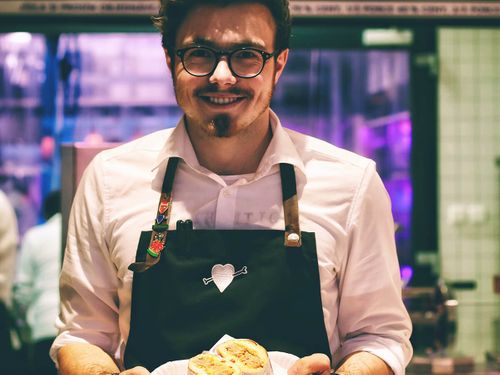 Making Your Restaurant Appealing Post-COVID
For a long time now, the first thing customers saw upon entering a restaurant were lots of signs proclaiming safety protocols and requirements. While these safety measures were — and continue to be — important, they're not what is going to draw diners back to your establishment. This doesn't mean doing away with safety measures — they remain vitally important — but you should be highlighting the aspects of your space that emphasize the joy of eating at a restaurant. Diners should be so comfortable in your space that safety is simply a given. This may include expanding outdoor dining options and getting creative with your floorplan to develop a communal space that maintains safe distances moving forward.
To make all of these changes, you need a team of trustworthy contractors on your side — that's where Carty General Contracting comes in! We've helped offices and restaurants throughout Southern California redesign their spaces to attract and accommodate customers and employees in a post-pandemic world. Contact us today to learn how we can help your business!