Our Straightforward Turn-Key Construction Process
A 5-phase Process Designed to Always Keep you Informed
One of the hallmarks of a good general contractor is that they carry their clients along and keep them informed through every stage of the project. This is one of the things we always strive to do with every project here at Carty General Contracting and we do this through our straightforward turn-key construction approach. This five-step process is designed to ensure that you as our client are in the know at every stage of your construction process. Here's how it works.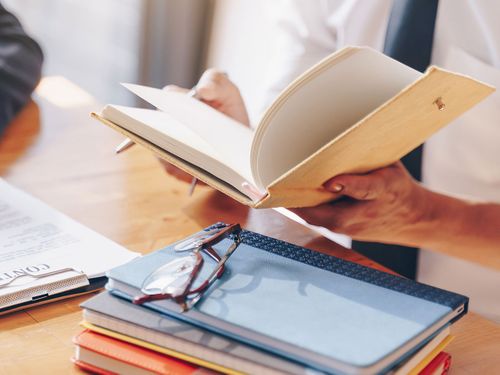 The Consultation
At the consultation phase, we sit with the client to discuss the details of their project. The goal is to understand their goals for the project. Clients also get to ask as many questions as they have to walk them through the entire process of their project and clarify any details they might not understand.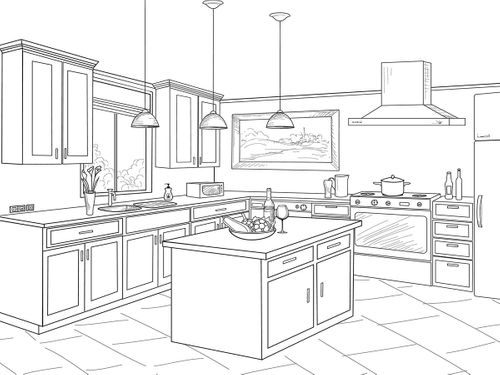 Design
This stage is where we begin to flesh out the details of your project and also set up a budget to determine how much the execution of your project will cost. Rest assured that we will not go above your budget or try to sell you anything that you don't need.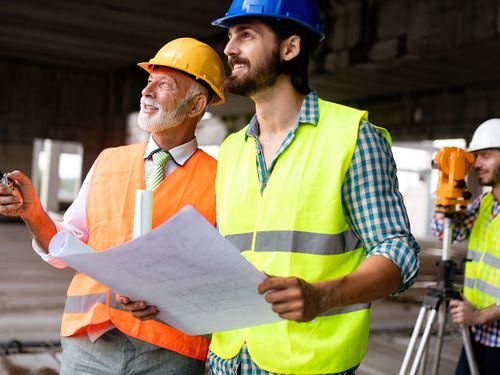 The Pre-Construction Phase
The Pre-Construction phase can take between two to six months depending on the nature of your project and other factors. This is the stage where we work on external factors relating to you that are beyond your control or that of our company. This often involves seeking necessary approvals for your project from various government agencies. This stage of the process can be a bit complicated. But it is our job to ensure that all your plans have been drafted in strict compliance with all regulations and codes in order to get the approval we need for the project to kick off. In addition to working with you and relevant agencies to seek approvals, this stage also involves setting up the schedule for your project so that you'll know what to expect as far as how long your project will take.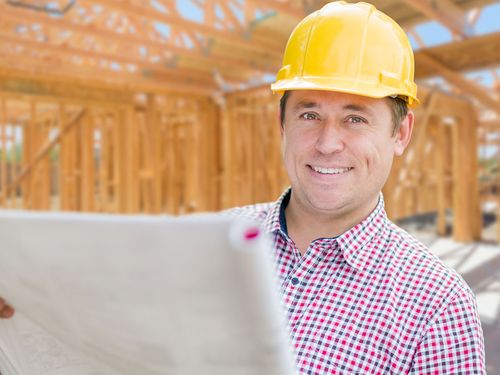 The Construction Phase
When all approvals have been received, we can proceed to the most exciting phase of your project. This is where we start to bring all our plans to life. We will work with our team of skilled tradesmen and sub-contractors to ensure that the project is completed based on predetermined stipulations and within the agreed schedule.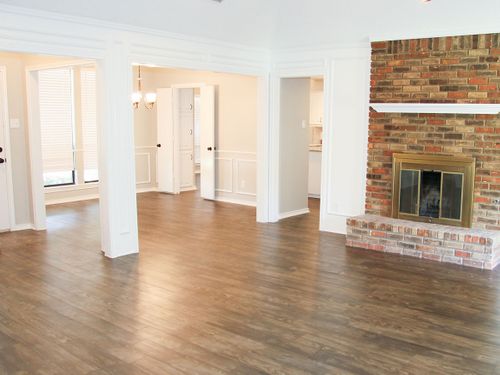 The Closeout
When your project is completed, we will do a walk-through of the construction with you in order to ensure that you are satisfied with the outcome and the project has been completed to meet your specification. If there are any changes you need us to make, we will take care of those as well. We can also prepare a closeout report that summarizes the details of your project if you want. This report can be used as a quick reference when needed.
As your general contractor, Carty General Contracting is dedicated to delivering a project that meets your vision and goals. Our custom turnkey construction process ensures that you are not in the dark through every stage of the project. If you have a construction project coming up in Whittier, California, and surrounding areas.Get in touch with us!